Needy Numinbah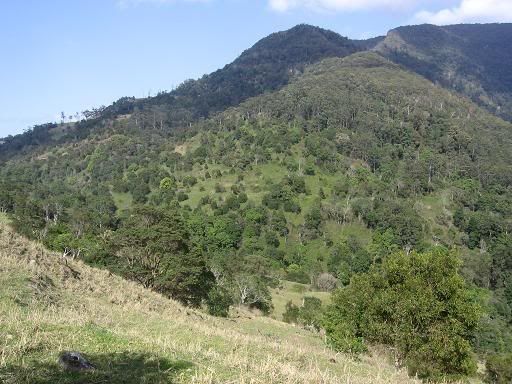 There are some days when one senses that one isn't at their best. That was a perfect description of yesterday for me. I suspect the problem might relate to the illness I had earlier in the week, but the instant I set off for yesterday's ride I could sense a problem. I opted for a ride through the
Numinbah
Valley circuit, figuring that 130km would be a solid ride without being overly taxing. Granted, it's hilly, but if I'm going to have any chance in the Alpine Classic in January, I'll have to get used to that.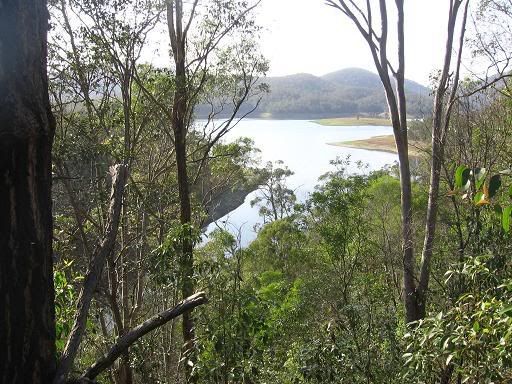 My traditional habit of making relatively slow starts to rides can sometimes disguise problems. I set off over the first 50km or so, just
focussing
on riding myself into the ride, getting my rhythm and enjoying the scenery.
Numinbah
Valley has plenty to keep me occupied in that respect, and for a while I even forgot about any problems I might have been having. The ride comprises as series of short, sharp climbs and descents followed by a long gradual climb to 420 metres at
Numinbah
Gap. This part of the ride is genuinely beautiful, and has a real old-style character about it that so many other places lack.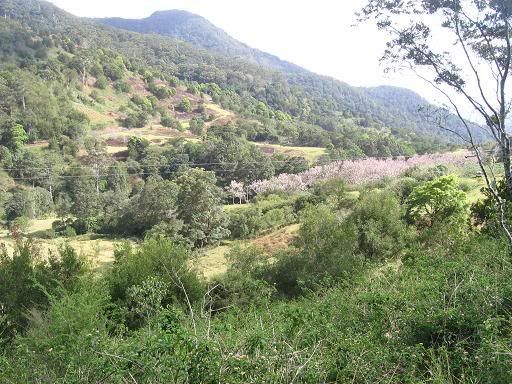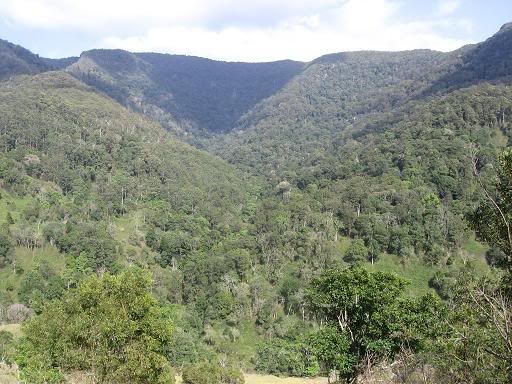 It was after the descent into the Tweed Valley and the ride around to
Murwillumbah
that the problems started. I headed toward
Tumbulgum
on the Pilgrim's Road, and really struggled. This part of the ride should have been simple, but I didn't seem to have the strength to sustain any kind of rhythm at all. Ironically, I picked up a little in the hilly section through the John Hogan
rainforest
, but then I really struggled over
Bilambil
(the last meaningful climb of the day). In the end it was only my experience of surviving 300km+ rides that got me home at all.
To be honest I'm not entirely sure what the problem was. It wasn't a particularly difficult day for riding. It wasn't particularly hot or windy, and while there was a small amount of bushfire smoke around early, it was pretty well shielded from the
Numinbah
and Tweed Valleys (i.e. it was gone quite early). I'm guessing it's a lingering effect of the minor illness I had earlier in the week. Consequently, I'm making today into a "rest day", and instead looking to an early 50km before work tomorrow for salvation. The last couple of weeks seem to have been one continual disruption since the Mt Jerusalem ride, and it's getting a little frustrating.