I'll never understand this
There are several aspects of the "car culture" that I just don't understand, but this one stands out above all of the others. This morning saw me head to Springbrook for a quick climb up the big mountain of the area.
What staggered me was on my arrival at the top, someone in a car had just driven up the mountain. However, on their arrival at the summit, they then turned around and went straight back to wherever it is they came from, without even getting out for long enough to take in the sights of this part of Springbrook. What seems strange to me about this, is that somebody would go to all this trouble, then pass up the opportunity of a quick stroll through world-heritage listed rainforest...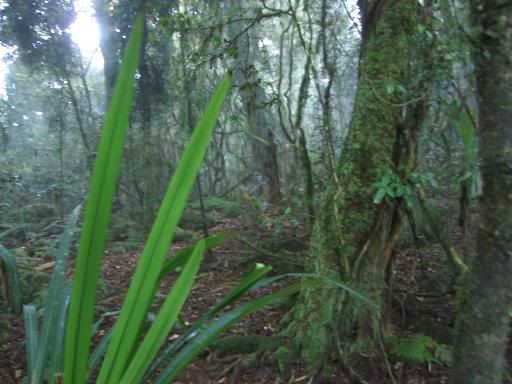 ... to take in one of the best views in the entire country. I'm also wondering what all those clouds were doing "down there" when they're supposed to be in the sky.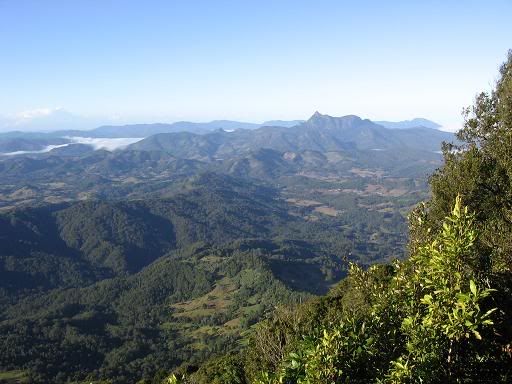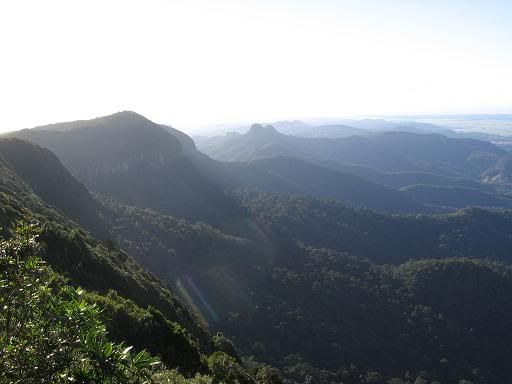 I shouldn't complain. I'm not sure I like being disturbed when taking in sights like this.
P.S. This morning I took four minutes off my previous best time riding up the mountain.