Anybody want some passionfruit?
Now if I can just get half of these suckers to ripen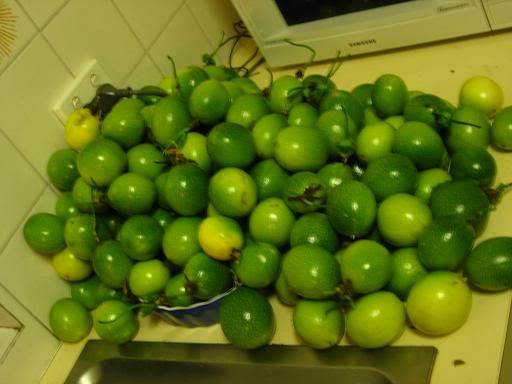 Today was the time of the annual pruning of the passionfruit vine, the above picture is just a sample of what I took off. The main reason for pruning (while there was still fruit on it) is that it's not ripening anymore, given the cooler conditions at this time of year. Hopefully it will be ready to flower once again when the warmer weather hits (around November or so), it's all about next season now. Of course, given how warm my apartment is, I suspect many of them will ripen inside. I was also visited by a particularly tame duck today. There must be a lot of people on these canals feeding them, this one eats the food right out of your hands.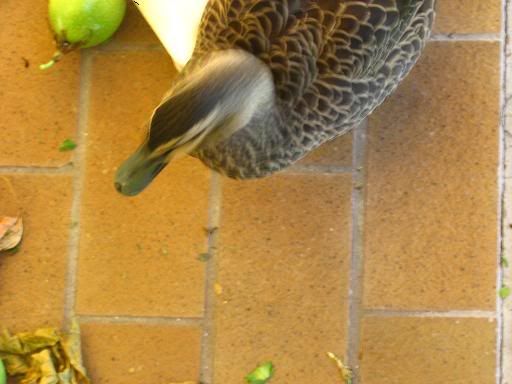 Of course, there was a ride today, just a quick 78km around Currumbin Valley/Piggabeen this morning.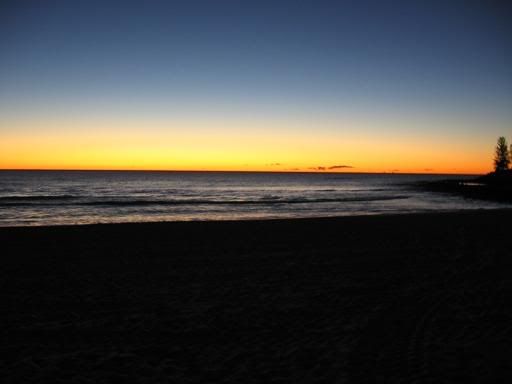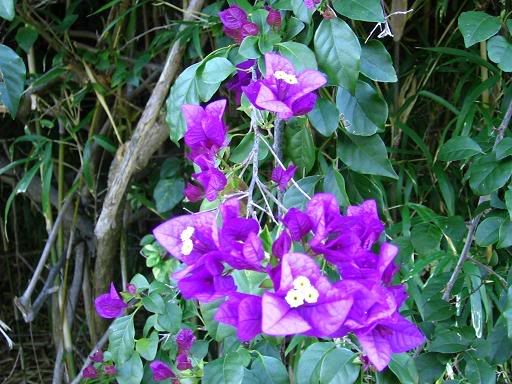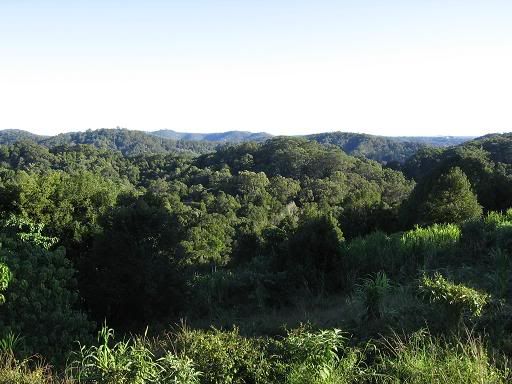 It's really nothing more than a warm-up for tomorrow. I'm still not 169% certain where I'll go tomorrow, there are some options available. It could be O'Reilly's, or alternatively I'm feeling as though I want to spend some time around the Burringbar Range, on dirt roads. I'll be looking for imperial century #17 either way.