That's three
They say these things happen in threes. In the three weeks since I got back from NZ, I've had people in cars threatening to kill me (which happens often enough here not to bother me, but did on that occasion for some reason), I've lost the apartment I've been in for four years (and with it the best passionfruit vine in the world), but worst of all, yesterday I discovered that my favourite dirt road in the entire world, Urliup Road, is now about to be sealed.
I've had some really good times on that road over the years. It was a place that had an entirely different character to pretty much anywhere else in the immediate vicinity of this city and was consequently my preferred route for returning from those long southern rides into northern NSW. I suppose it will still pass through pleasant surroundings (for now), but it just won't be the same if it's paved -- especially as the boy racers on the motor bikes will probably start using it now.
Considering that these things are supposed happen in threes, does this mean I can actually expect something to go right now? The really bizarre part is that it's now two months since I owned up to listening to Alex Lloyd* in my blog -- and I still haven't been beaten up yet!
There was actually some good news to come from the weekend, in the shape of a ride through the Tweed Valley on my new and improvised Cadell Road route. 183km of relative bliss.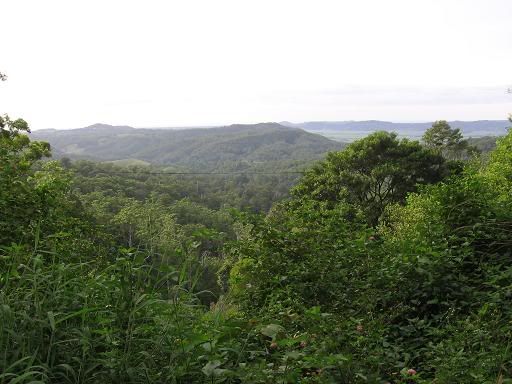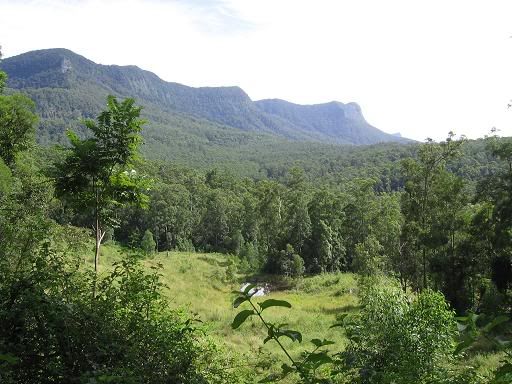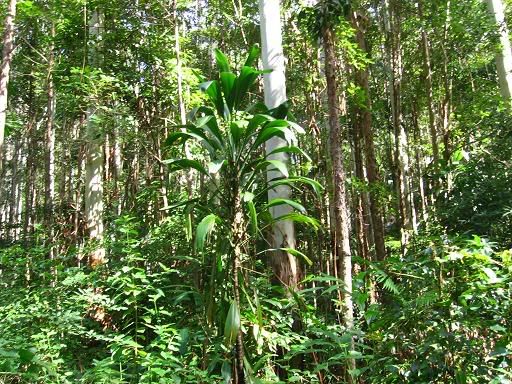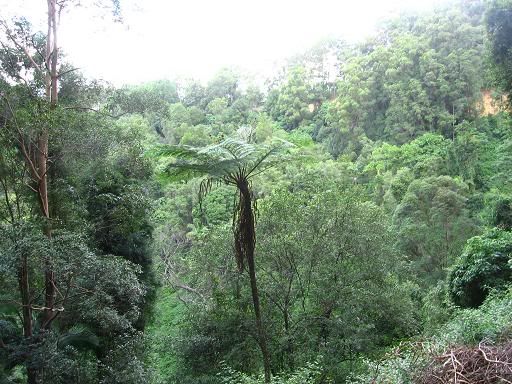 * Note: I only listen to his earlier material from when he was actually good.