Cycle-therapy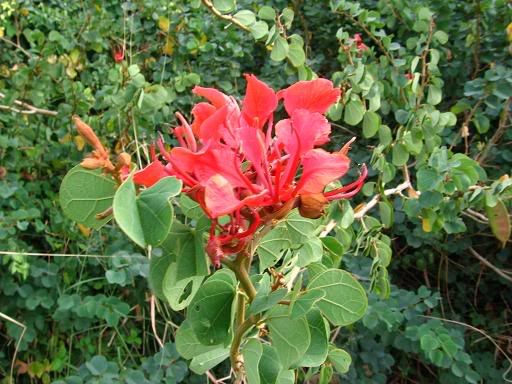 So I was nursing a minor injury in the closing stages of last week. Nothing major, but not overly conducive to the planned ride around the notoriously hilly Sunshine Coast Hinterland on Sunday. As things happened, I found myself in Brisbane on Saturday morning, looking for a reasonably pleasant warm-up ride, but with nothing planned. I followed instinct, from Fortitude Valley through the city, and eventually onto Milton Road.
By now I realised that instinct was pushing me toward Mt Coot-tha, so when I approached to do the obligatory "lap" I was prepared. The first lap was a bit ragged, as it always seems to be. However, I seemed to get stronger as I headed for the summit. Then there was a second lap, which seemed to feel easier this time around. The leg was holding up. Eventually I moved onto a
third
lap, even that revealed no problems. I did, however, suddenly remember that I hadn't eaten breakfast before heading out. Consequently I called it a ride there, and went back contented.
I had followed my instinct, and I had found the cure. Cycle therapy at it's best.