Epics


The thing that always attracts me to a place like Mt Jerusalem, is that the name "Mt Jerusalem" has a certain ring to it, that someone who has ridden across Mt Jerusalem has made some kind of epic journey. In truth, Saturday's ride, with 197km (including 50km or so on dirt) and over 2,000 metres of climbing might be considered epic by some (which is fine by me). However, what surprised me was the constrasts in the early part of the ride. In just a few kilometres I was able to go from this...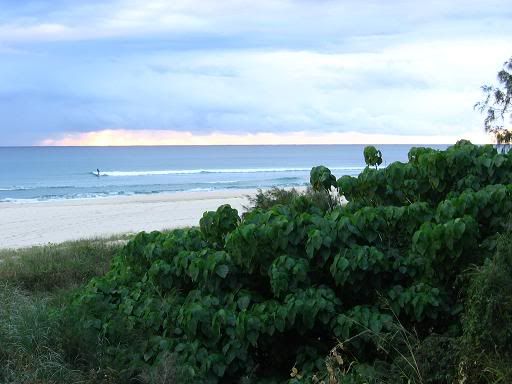 ... to this.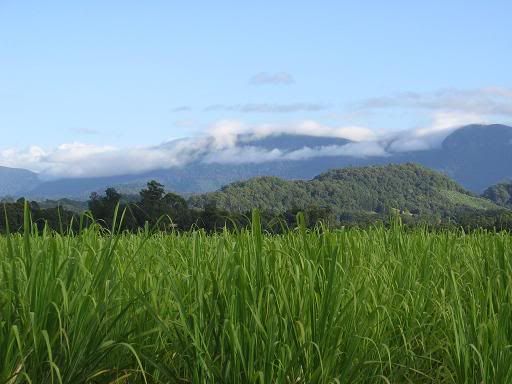 That was before the ride really started. The two key climbs (both on dirt roads) are the back way across the Burringbar Range, and Mt Jerusalem itself. The second one is steep enough to make the dirt section a real challenge, but it was on the first where disaster almost struck. I was marvelling at the scenery from the switchbacks, and almost crashed on a loose patch of gravel. I suppose it would have only been a low speed crash as I was climbing at the time, and might have even served as a wake-up call.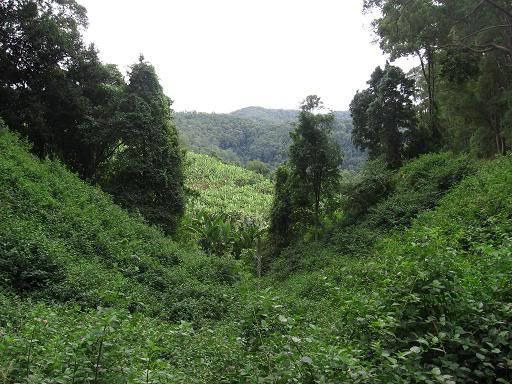 As it was, I was feeling great on the climb of Mt Jerusalem later, even if the gravel was presenting a challenge. The changing forest types crossing the range from east to west are always inspiring, as are the views. I also noticed a few potential spots for "stealth" camping that I might use on future tours in the area.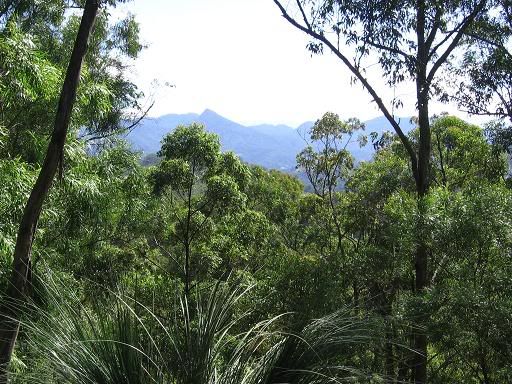 After the usual screaming technical descent (albeit not worrying me as much as usual this time), I just had to hitch a ride on a tailwind to go home. The only real downside was that I didn't spend longer out there. I really should have done, just made a whole day out of it. It was just about a perfect day for general existence. But then, I suppose there will be other days. "Winter" is on it's way at last!