Burleigh National Park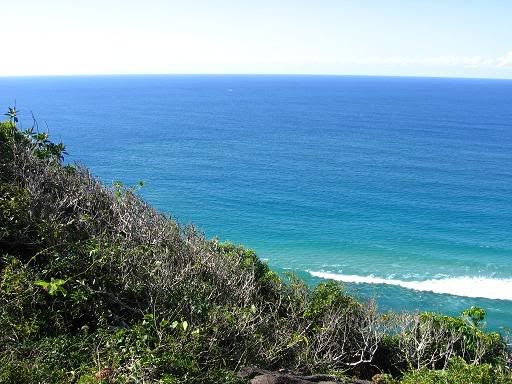 Did you know that right in the middle of the urban sprawl of the Gold Coast there is a pocket handkerchief-sized national park? Most people it would seem do not. Indeed while I had been aware of it for years, it took me quite a while to get around to simply pedalling the 6km or so to actually check it out properly. For a change of pace today I decided to do just that, walking the 2.8km track through the park.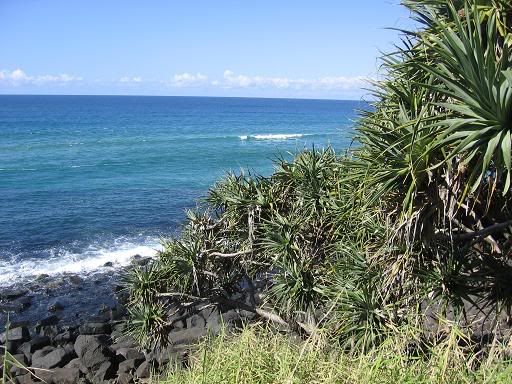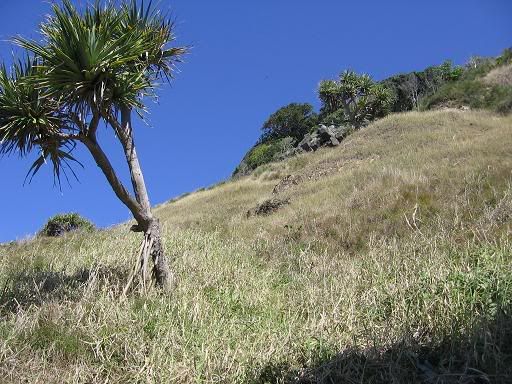 The initial stretch followed the shoreline, and may well be underwater in a really high tide. There were signs mentioning the fact that it's occasionally closed. Of course, here is where one must become accustomed to the peculiarities of "urban" parks, which includes people walking by with Ipods playing crap music, being greeted with frowns, and the wheezing of certain individuals for whom walking up a "hill" is a massive effort.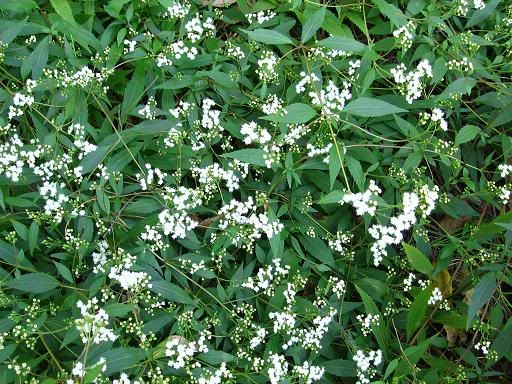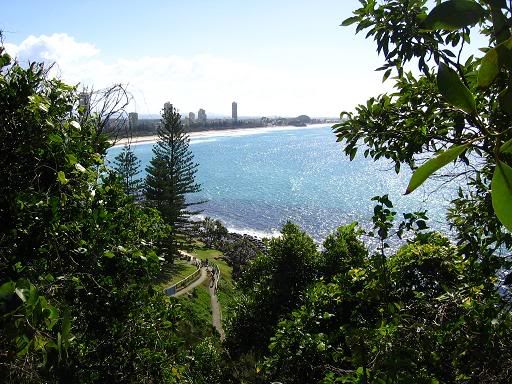 It was away from the coastal section that had the most interest. Walking over the top of the headland provided a greater variety of vegetation, and more interesting views, some of which offer a reminder of what the GC might be like without all the tasteless high-rises and so on. While this place doesn't quite offer the solitude or variety of Lamington or Springbrook national parks, it does have the advantage of being close by, and one of the few places nearby to offer decent coastal scenery. I think I'll make a point of returning more often in future. On the whole it was a rewarding way to spend some free time, and might make a good way of recovering from long rides in the future.