Bang goes that one!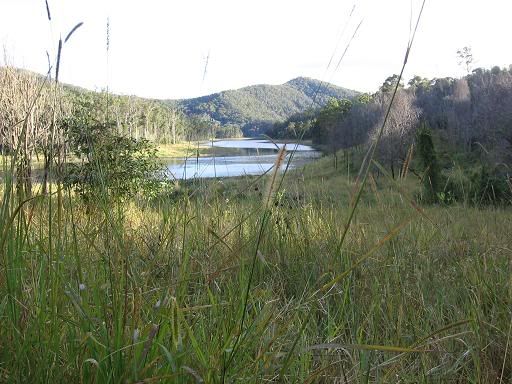 I had been realistically thinking I could get through 2006 without any kind of crash. Given the number of crashes I normally have, it was probably a silly idea, but after being hit by a car in Christchurch and simply riding on without even a twitch earlier this year, I figured I had a chance. Until I took leave of my senses this morning.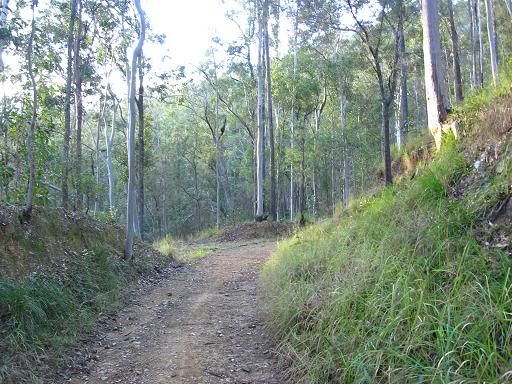 This morning I took my MTB out to some recently discovered singletrack which has some gradients that are, shall we say, physically impossible to ride up (at least on that surface). Of course, the fact that they are physically impossible to ride up wasn't going to stop me, was it? I was going to do it anyway!
That thought lasted until about half way up one particular hill, when I realised that it just wasn't going to happen because of the way my back wheel was sliding around. Of course, instead of giving up at that point, I simply put all my weight on the back, and tried to pedal on regardless. It stopped the sliding, but it also took away my momentum. Here is what to do if you find yourself trying to trackstand and pedal up a hill simultaneously -- forget it.
Without momentum, my bike (with me still clipped into the pedals) just tipped over. The good thing about crashing at this speed is that it doesn't hurt -- even if I rolled a surprisingly long way. The funny thing about crashing is that it tends to lift the heart rate, even when it doesn't hurt. And with that goes my non-crash record for this year. Guess I'll just have to try again in 2007.