Is this really necessary?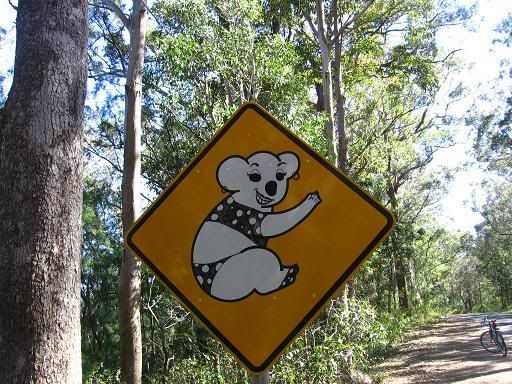 I know Koalas are facing extinction in some parts of the country, but to they really need to resort to this to endear themselves to the public?
That was one of the sights of yesterday's morning ride to Binna Burra, another day another mountain climb.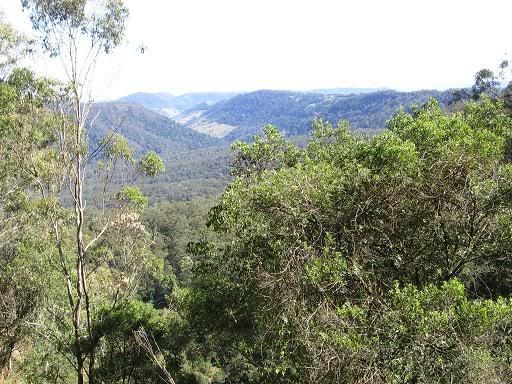 The thing that really stands out about this ride, as always, is the stretch across the top of the Beechmont range that offers superb views on both sides. Someone paid $17 million for an apartment in one of the high rises in Surfers Last week, probably for views inferior to what I get for free everytime I ride up that particular mountain. About the only thing I did wrong was leaving a little too late and getting caught in the sun without protection. I didn't get badly burned, but it was enough to be uncomfortable. I suppose it's just a warning with summer only two weeks old.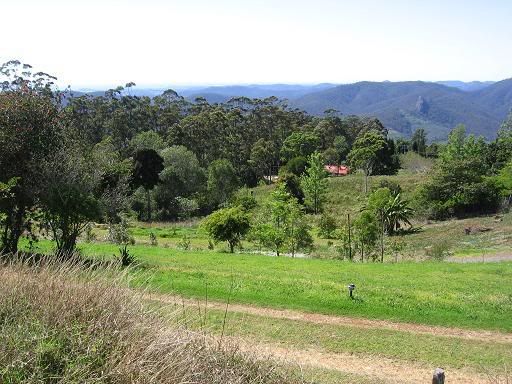 In other news, I went to Brisbane to see
Wil Anderson
last night. It was just about the funniest thing I've seen all year. If anyone reading this ever gets the chance to go to one of his shows, take it (unless, of course, you're Shannon Noll).