Le tour de Tweed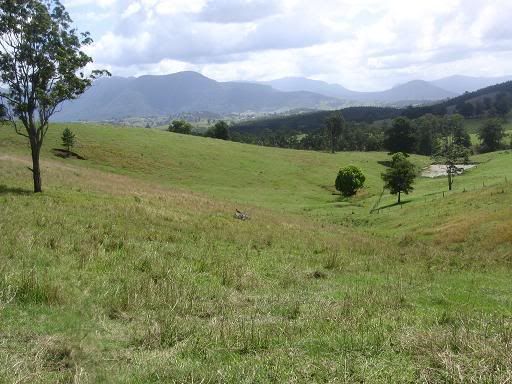 It's about time someone slaughtered some dial-up Internet connections. That someone is me. Yesterday's ride turned on yet another beautiful day for what is probably the 20th century I've ridden this year. I'll have to confirm that later. This is always a good way to start a ride.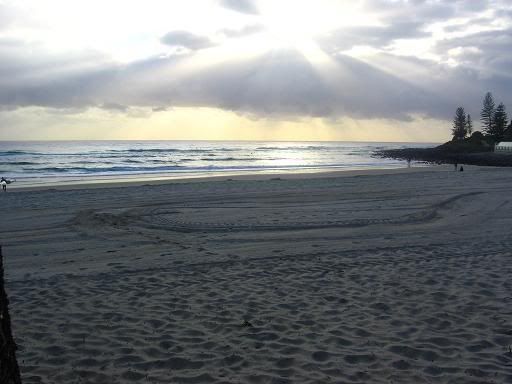 There was too much haze around in the early stages for the mountain scenery at Tomewin to live up to it's usual standard. Now it was time to pay attention to the rockpools, waterfalls, wildflowers and forests.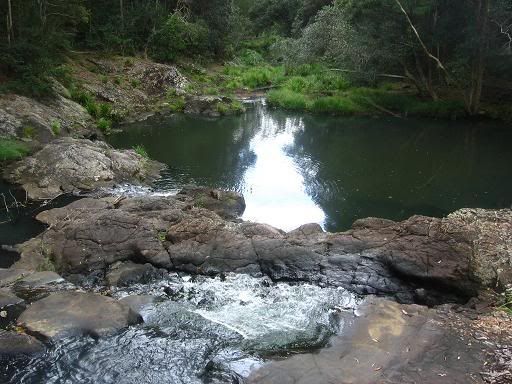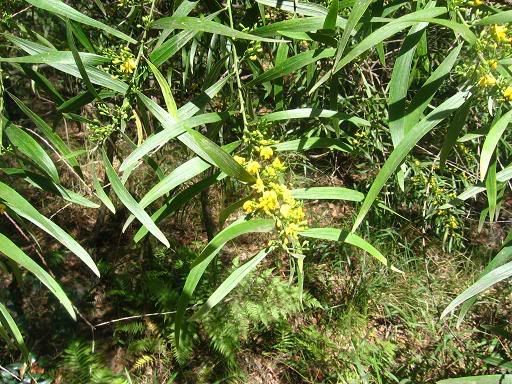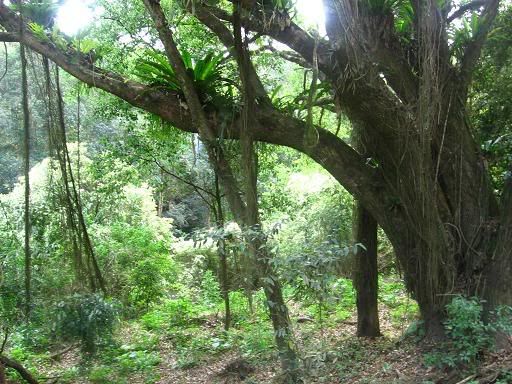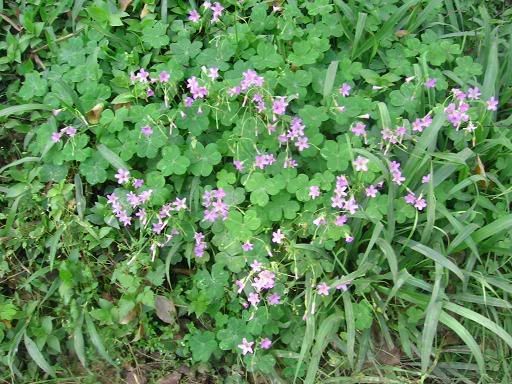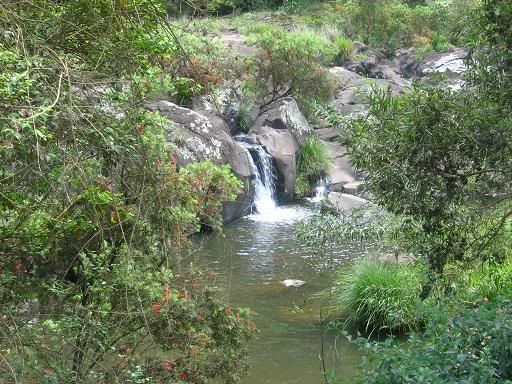 On the way home I took a detour along a dirt road called Richards Deviation. I think the name of that road is as much a part of the attraction as the scenery it passes through. It also added a couple of kilometres of distance, and a few more hills -- including the return to Murwillumbah over the old Pacific Highway. I may have paid for that a little as I tired a bit on the final climb at Bilambil, but it was worth the effort. In fact, it makes me wonder why I don't always return that way.
The final tally of the day was 171km, with about 1,870 metres of climbing. Not the hardest ride of the year, but a very rewarding way to spend a Sunday nonetheless. The only real downside was coming home to the sounds of another domestic dispute among one of my neighbours. That doesn't provide a lot of incentive to remain in my garage and do my post ride stretches. Maybe I should have just stayed out and kept riding.