Must be a Valentine's Day thing
If
you're looking for a stunning photographic monologue, it won't be in this post. I didn't get the opportunity for any epic rides over the weekend due to my second illness in the last three years -- both coming at this time of year. Perhaps it's just coincidence. It could be that I just can't handle summer, but it didn't happen last summer which was much more intense than this one. I did get a brief 20km or so around Fortitude Valley and surrounds in Brisbane, and I did find a pleasant bushland park with some potentially pleasant walks. Granted, it's not Lamington National Park, but it did provide a short break from suburbia.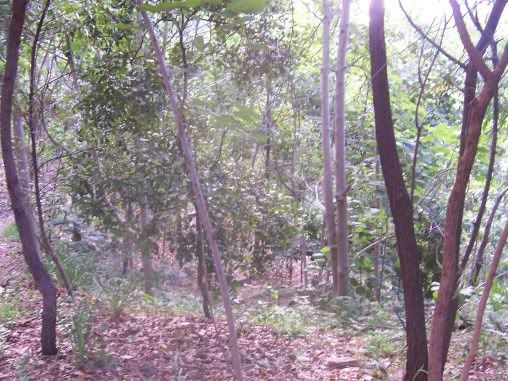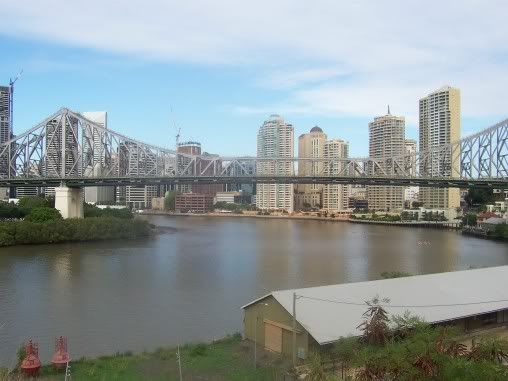 Sadly, that link between Woodforde and the Glasshouse Mountains remains unexplored for the moment, but I will change that before the year's out. I can promise that.
I did get a phone call from work today when taking my first sick day in ages -- they were concerned that I'd been in an accident and been seriously injured. Now, I appreciate their concern, and it may have come as a surprise to them that I was actually unwell (it came as quite a surprise to me, too), but
recent events
lead me to be just a little paranoid whenever these things come up. I really hope my riding to work isn't about to become a major issue simply because someone thought I'd crashed heavily when I really just had a dose of the 'flu. I shall wait and see.
Oh yeah, for the record, not one card or greeting this year. Well, it's not as if that surprises me.