The weekend has started
This could be the start of something awesome here. This morning was only supposed to be a warm-up ride through Currumbin Valley, but look at the results.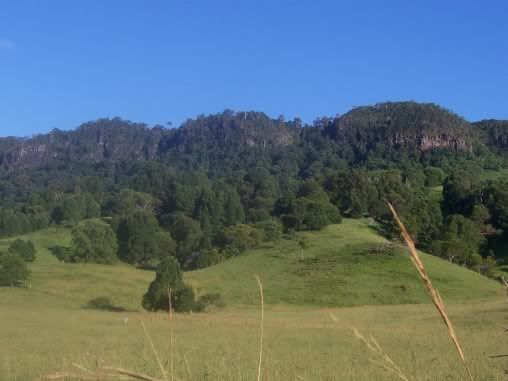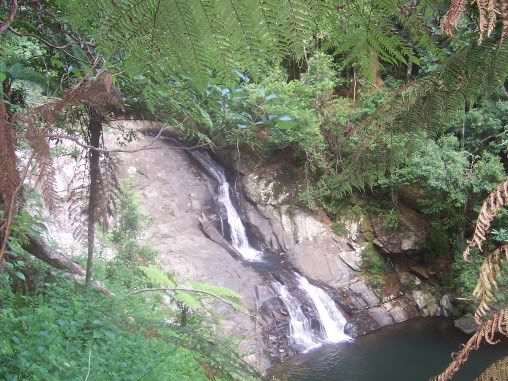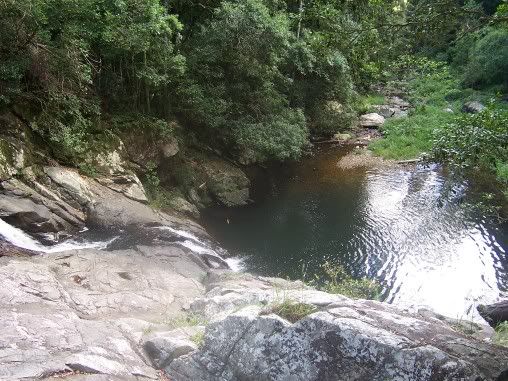 As I said, if a warm-up can offer this, who knows what the real thing is going to be like?