How can people sit through this?
I did something I don't do very often on Friday Night -- I actually watched something on commercial television. I have to say I was surprised by the sheer number of advertisements that were on. How anyone can sit through that many commercials is totally beyond me -- and to think many people do this on a regular basis! I guess one consolation is the number of other things you can get done during a commercial break, but even then it's still hard to sit through a run of ads without getting the feeling of "why am I wasting so much time?". Then again, I probably spend more time than I should on-line, too.
Personally, I'd prefer to be outside riding my bike, which is exactly what I did en route to Currumbin Valley yesterday. It was nice that I could actually spot a blue-wren perched next to Currumbin Rock pool -- although my skill at photographing wildlife needs some improvement.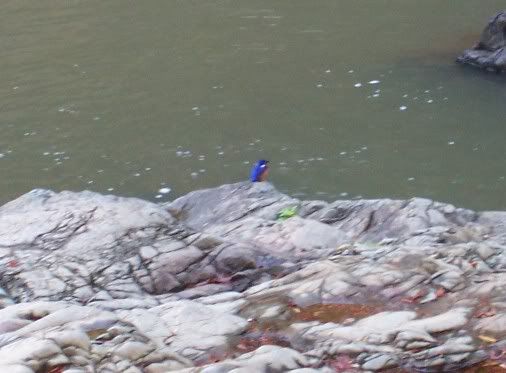 The rest of the ride was basically based around watching the mist cloaking Mt Tallebudgera...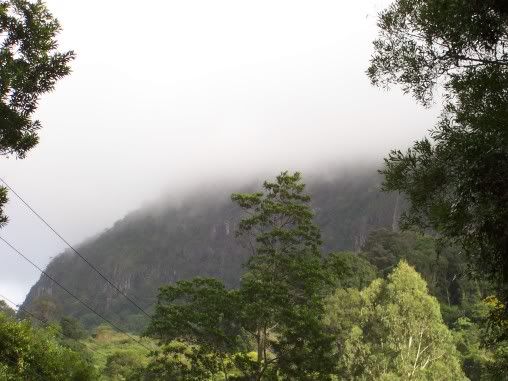 ... And the climb near Piggabeen.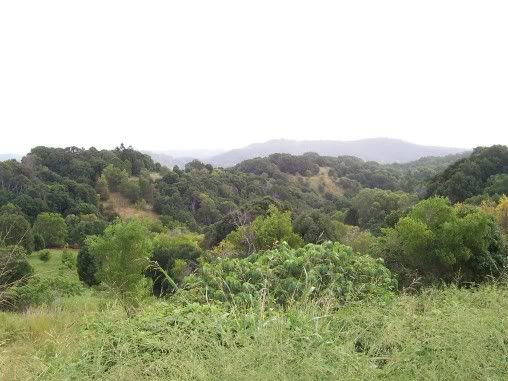 It's all quite pleasant up there, but the fear is that urban development probably isn't far away.