Pottering around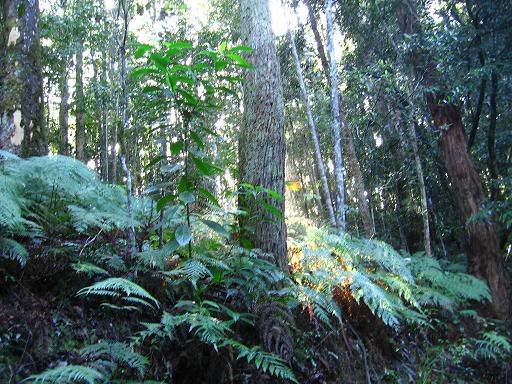 I spent most of the weekend just pottering around, covering a little under 200km on my bike (I did 458km last weekend). Saturday morning I took an early ride out to Austinville in some light rain. It had been a while since I did that ride in daylight, but it was pleasant nonetheless. After last weekend I still don't have a great deal of motivation to attempt any land speed records at present, so I just took my time and soaked up the scenery, and the experience of just being in such a place. I think this is where riding is at for me at the moment, it's basically a chance to get out of the city and live a bit of life for a while.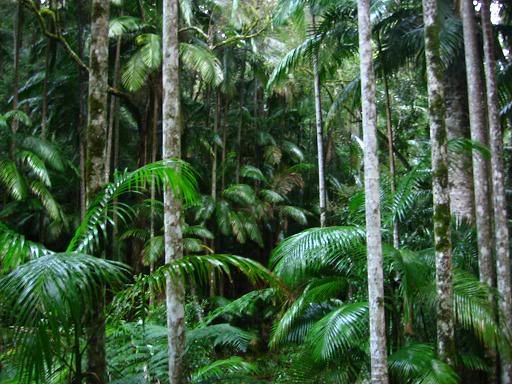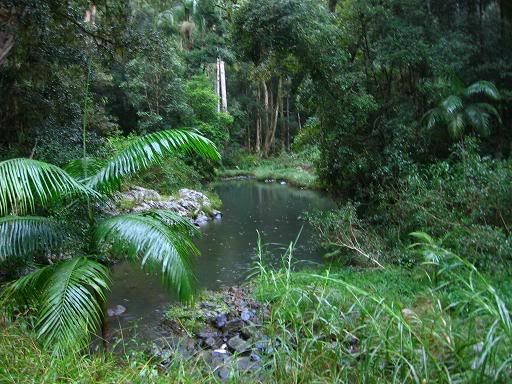 In the afternoon I restored an old computer game called Speedball 2. It's about the only computer game that I ever play anymore (I don't spend a lot of time on that pursuit). Just at the moment I figure it has to be more entertaining than wasting my time on internet message boards.
This morning I met up with a couple of other riders for a quick ride down the coast. It took until about Coolangatta to realise this really wasn't for me anymore. Touring and long distance riding seem to have changed my outlook in this area recently. Short fast rides of 40-80km don't appeal to me all that much anymore (it takes me 40km to warm up properly these days).
As it was, I peeled off at Coolangatta and headed for Urliup, en route to a return to the Garden of Eden at Tomewin, on the Macpherson Range.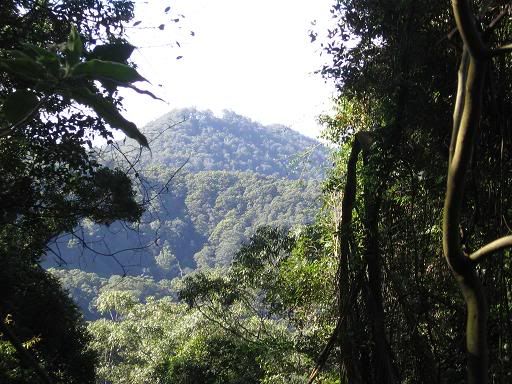 The views up here today were very different from my last visit -- largely because it wasn't actually raining this time. The track was still wet in places, due to last night's rain, it made for slippery going at times, especially as I wasn't actually riding the MTB today. That was purely a function of having no plans to come up here today, but finding myself here nonetheless. Some of the views were spectacular.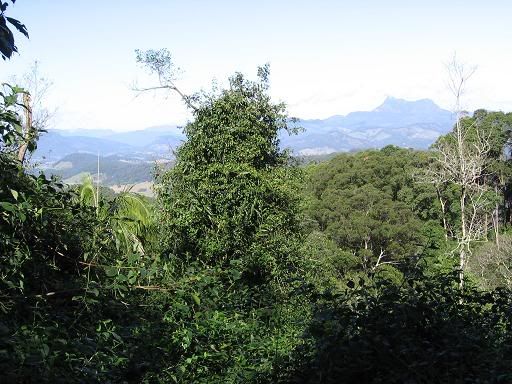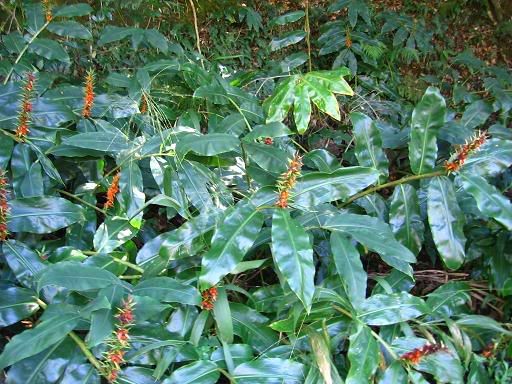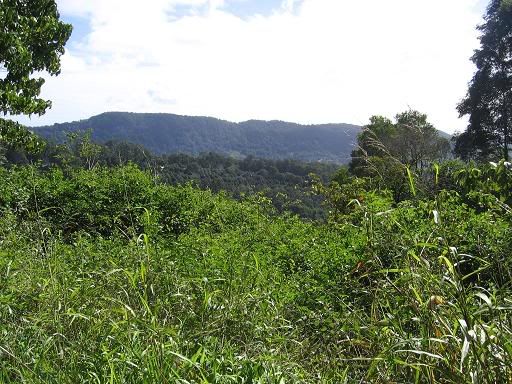 It's always astonishing to find an area of such beauty so close to the coast, and to suburbia. In some ways it's proximity keeps me away, as I always seem to be looking for more kilometres most days. On the other hand, perhaps the fact that I seldom visit adds to it's appeal. The thing about Tomewin seems to be that I can visit as often as I like, and always find something different.
For all that, I didn't appreciate a flat tyre on the final descent into Bilambil. It did seem to be a day for flats, however. I saw two cars on the side of the road with flat tyres today, and a cyclist this morning with one in Burleigh. The flat tyre itself may have provided an unexpected blessing. I was able to patch the tube on the spot -- encouraged to in fact by the location at the time of the flat. Had it happened somewhere less scenic, I may well have just put the spare in without bothering to patch it, meaning that I probably would have forgotten/procrastinated to do it when I got home.