Spit
While riding some single track up on The Spit on Tuesday night, I managed to discover another function on my camera. Enjoy.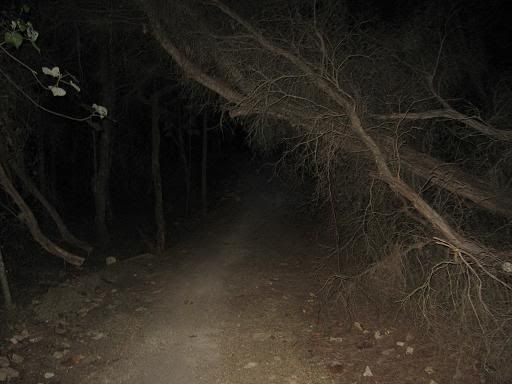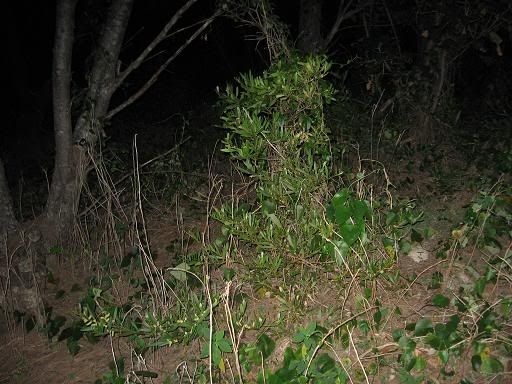 An interesting ride overall, with some especially interesting moments in sand patches. It was, however rather relaxing. About the one thing that cuased me concern was riding through Surfers Paradise on the way back, through all the tasteless high rises and having a feeling that "this place is my home". For all the horrible (and sadly accurate) things I've said about Surfers, I've spent a lot of time there over the last 11 years, and have a lot of memories of them -- albeit doing different things to what most people go there to do.
I'm looking forward to expanding upon this brave new world of night time photography in the next few weeks. It could open up a whole new world, which will make this page even
slower
to load on a dial-up.