Musings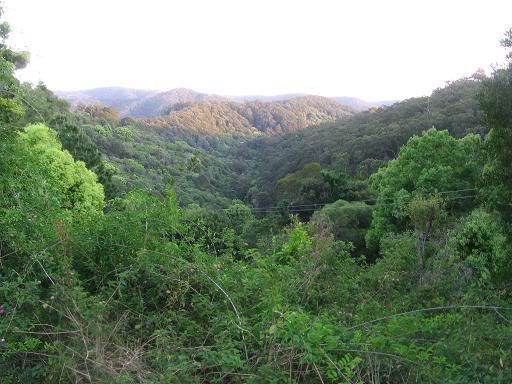 I have to confess that just lately I've been having some dissenting thoughts about this whole project. I suppose it comes on top of an increasing disillusionment with basically the entire Internet. Having seen the way so many people behave on the Internet if anyone dares disagree with them, I'm wondering if the $60/month I spend on a broadband connection wouldn't be better spent on something else, or if the time I spend here wouldn't be better spent doing something more constructive.
I ended up booking one of the "official" campsites at Jimna forest for Saturday, largely because Queensland seems unusually anal about anyone camping in a state forest area. National Parks I can understand, but state forests? Nobody else in the country seems to mind. There were, of course, a million and one forms to fill out just to get a campsite. For an area that doesn't even have National Park designation, I think it's a little excessive.
Still, it should be an interesting weekend, in an area I haven't yet explored. The weather forecast says hot northerly winds, but summer's only just over a week away, so I shouldn't be surprised. It might allow me to travel a little lighter than usual at least. I'll just see how it all unfolds. The picture above is a shot I took from the top of a hill over Tallebudgera Valley this morning. There's something special about that first sunlight each morning.