Well I'll be dammed!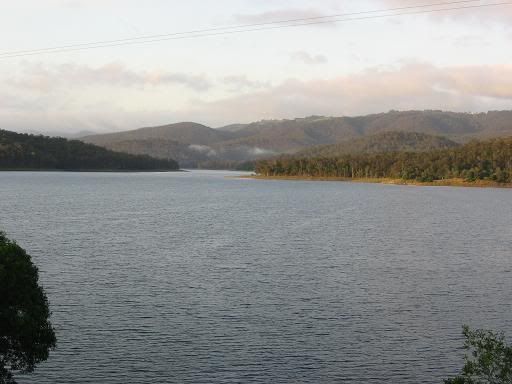 Today I was on the MTB as the Hybrid was having some serious repair work done on it (i.e. having the screws removed as per my previous post), in preparation for the ASH Dash on December 3. I decided on a slightly earlier start so that I could ride the dirt circuit out at Hinze Dam. Forgetting to change the cycle computer over meant that I had no idea how far I rode today (or how much climbing I got, which I estimate at around 500 metres). Nevertheless, it was a disgustingly beautiful morning, so those little details don't really matter.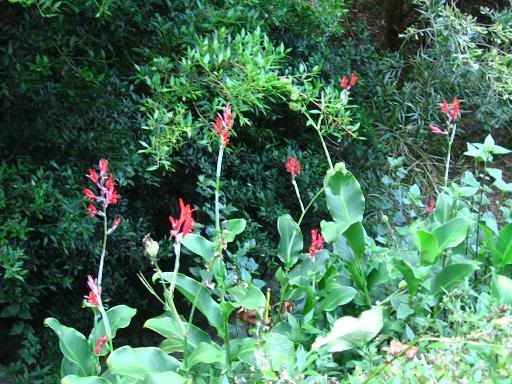 When I first get on the MTB after some time away from it, there is always the "how did I ride so many miles on this thing" feeling before settling into a rhythm. Riding an MTB is all about consistency and pedalling smoothly. My skills were a little rusty on the early part of the track, but soon improved with that in mind. I really had an absolute ball on the dirt, the sole regret being that I lacked the time to do another lap (or two).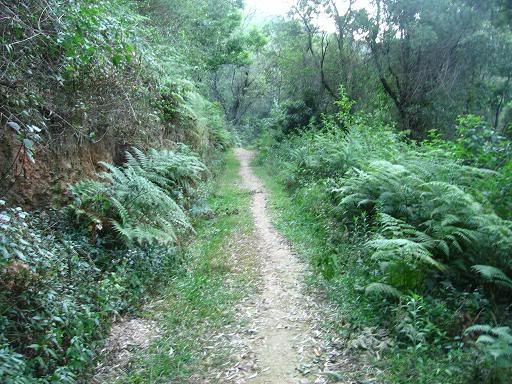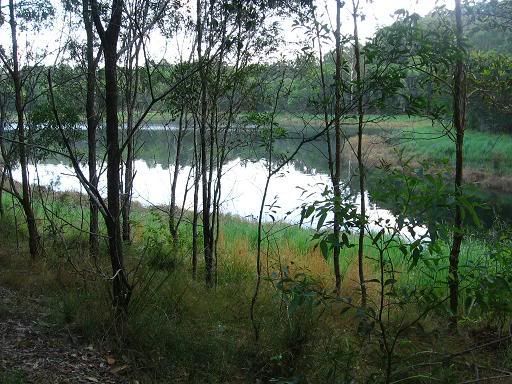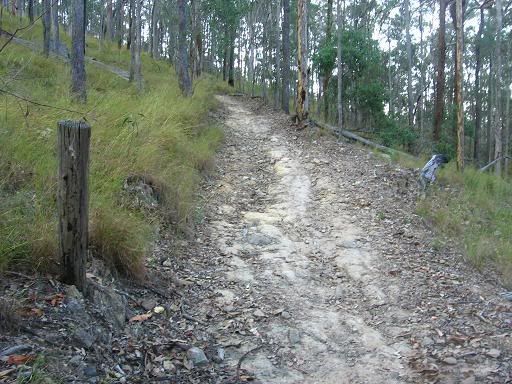 I've said this before, but doing something a bit different and getting out of the comfort zone is a really invigorating thing. I was still nursing some of the tiredness from the chest infection (or whatever it was), but during the course of this ride I totally forgot about it. Yet again, I made a mental note to come back and do it again in the near future. This is something I seem to do a lot. So many places to ride, and so little time!