Absence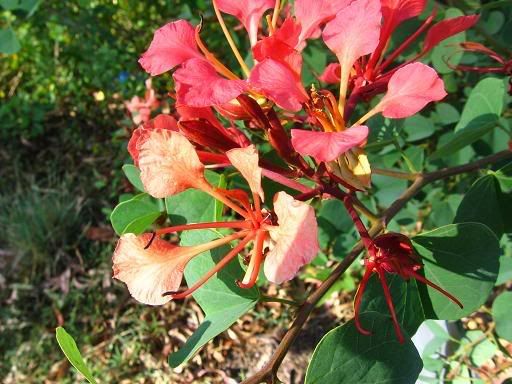 I have been in Brisbane the last few days doing the whole Christmas thing. It's now over for another year -- even if I did point-blank refuse to make one particular phone call. I also had the pleasure of suffering from a throat-infection over the course of a couple of days. That was probably prolonged by the fact that I made the mistake of trying to rest when I really should have just got on the bike and blasted it out.
Fortunately, yesterday morning I did just that, with three early laps of Mt Coot-tha in Brisbane. The hillclimb felt like crap, but on the second and third laps I started to feel better. 993 metres of climbing seemed to be just what the doctor ordered. It hasn't bothered me since.
This morning saw a nice, neat ride home from Brisbane to the Gold Coast in the rain (albeit lighter rain than I was hoping for). It was surprisingly enjoyable, given that 70km of the ride passes through rather uninspiring suburbia. Maybe I was just glad to be on the bike again. That really seems to be where I belong these days.