Weekend "away"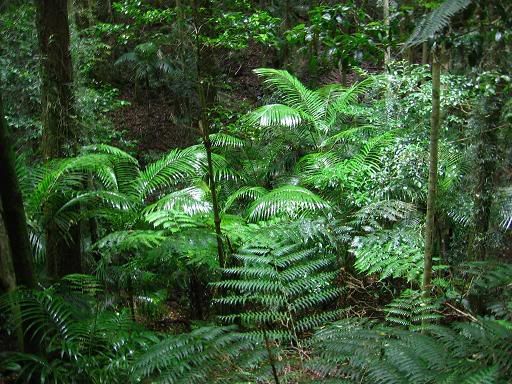 I actually spent last weekend in Brisbane helping my mother with things in her apartment. I did, however, sneak away for a couple of short rides, which is about as exciting as Brisbane gets. Saturday morning I took a quick 54km to
Wynnum
and back. It was pleasant without ever being overly exciting. Even the traffic in the city centre was relatively boring compared to the drama queens on the Gold Coast. At
Wynnum
I took a ride along
Moreton
Bay for a few kilometres, and rode out onto a pier.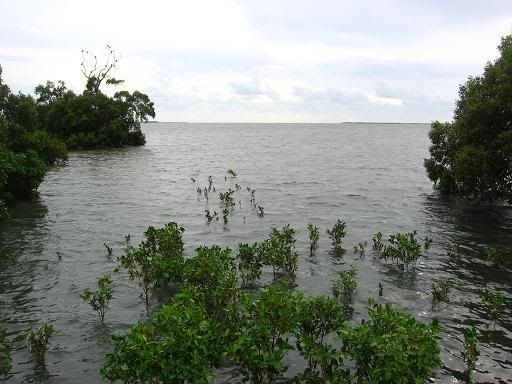 Sunday was a little more interesting. I headed for Mt Glorious, with the intention of visiting Greene's falls, which I'd heard was flowing for the first time in about three years. It wasn't -- the rain actually started coming down just after I'd started the ride home. Still, it was an enjoyable ride nevertheless. The thing about Mt Glorious is that it's anything but a consistent climb. There are a number of "false" descents on the climb, meaning that a 100km ride ended up with almost 1,900 metres of climbing (so much for taking it easier this weekend).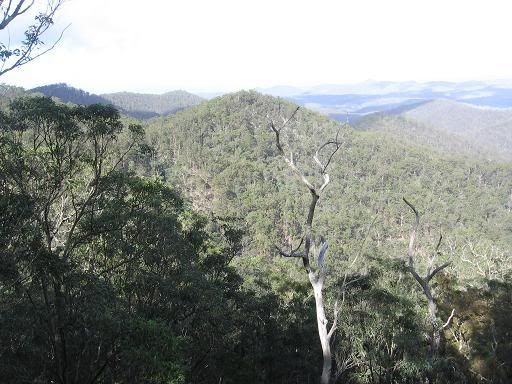 The walk to Greene's Falls was a chance to pause and really appreciate the pristine air of the
rainforest
. It's a feeling of purity that is basically unmatched by anything else in existence. Even the prospect of being savaged by leeches (it didn't happen) didn't concern me. I really took my time here, wishing I was able to spend more time. A light rain shower only added to the experience.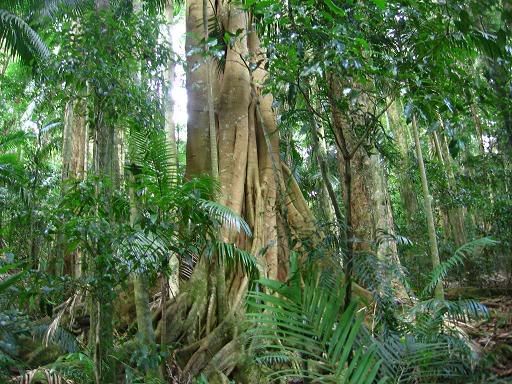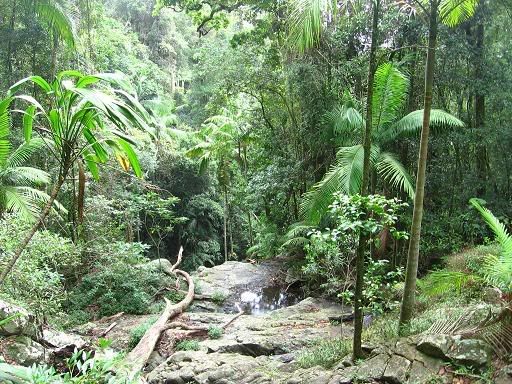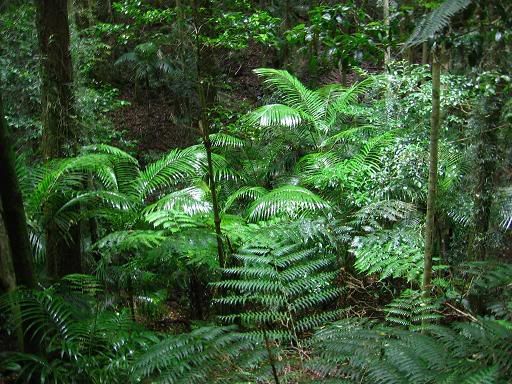 The rain really started on the ride home (even if it didn't stay long). For a few glorious minutes it really poured. It created a surreal atmosphere with the mist closing in all around, a complete change from what it was on the way up the mountain. I also had a chat with some other cyclists at Mt
Nebo
who mentioned another way up the mountain, on the "goat track" -- a switchback dirt road from
Samford
. This is something I will need to check out for myself at some point in the future.