Back to back centuries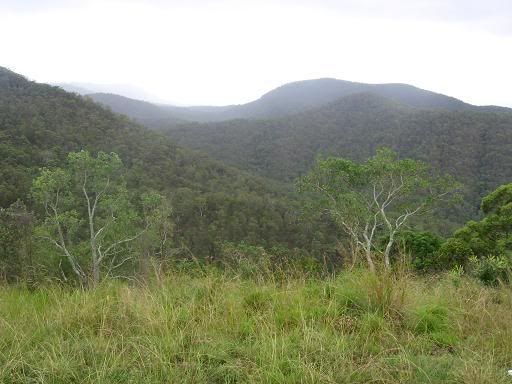 With this you will have to be content, because I do not have time to write two separate ride reports from the weekend. Saturday morning I decided to head north, initially through the flat country around Jacob's Well, and then over Mt
Tamborine
. I might have managed a decent pace on this ride, had it not been for the sheer volume of roadwork I encountered early on. It seems
GCCC
haven't figured out that if you try to do everything at once while remaining understaffed, it just won't get done.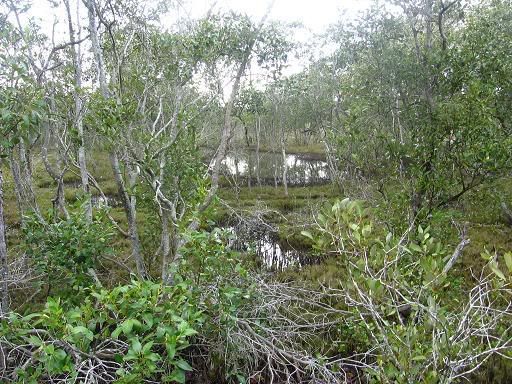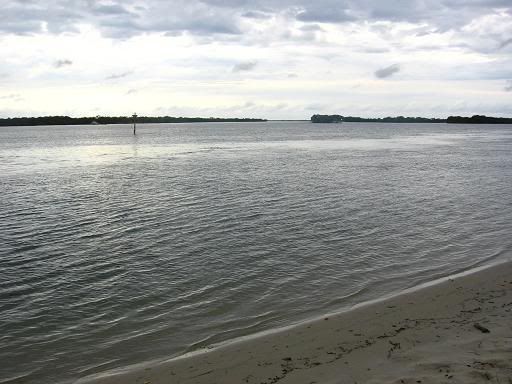 I negotiated those early problems, then followed the coast through the mangroves. This is a prettier area than I remember, possibly because I hadn't been here for three years. It's interesting to note the number of islands in
Moreton
Bay -- apparently there are 365 of them. I'm not sure if there's a way to ride the full length of the bay (which finishes north of Brisbane), but it's an interesting project for the future one day.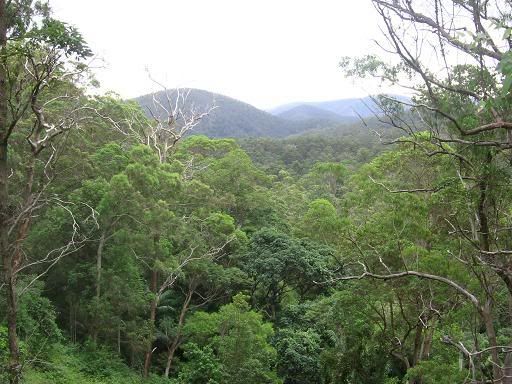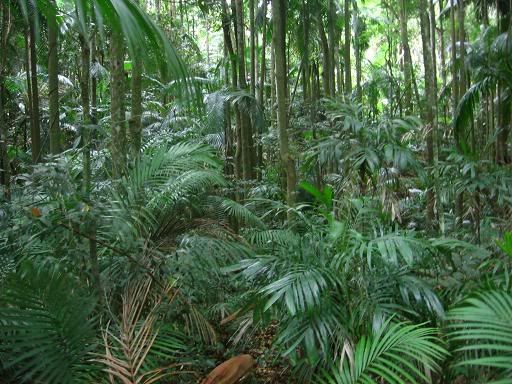 The next challenge (apart from finding somewhere that had water I could actually drink) was the climb of Mt
Tamborine
. I've long realised the key to this is to be methodical. The first 3km are by far the steepest, but there is a kick over the last kilometre that can nail anyone who burned up too much energy early. After that, it was just a matter of a screaming 75km/h descent (some of which was wet), the final 12% climb of
Wongawallan
, and the ride home.
For once I held a bit in reserve over
Wongawallan
, which goes against conventional "wisdom" that it must be attacked at all times. Today I had a reason. I was taking a slightly different route home to avoid the aforementioned roadwork, which made the finish considerably hillier. It got even worse when I realised I had to detour through
Clagiraba
in search of more kilometers. It did, however, let me ride through the suburbia at the end with a tailwind, so there's nothing to really complain about.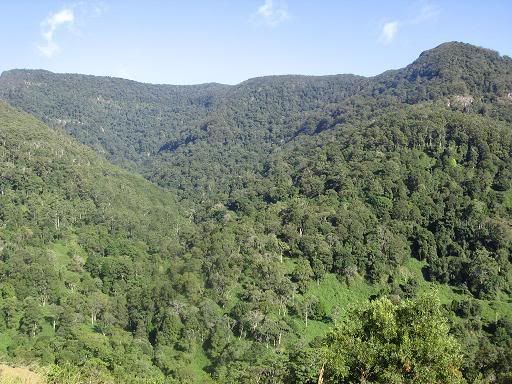 Sunday was an old, familiar century taking in
Springbrook
,
Numinbah
Valley,
Tyalgum
and a return through
Urliup
. It was notable for a couple of reasons, the first being the sudden belief I gained on the climb of
Springbrook
. After taking that apart the day after a century, I'm suddenly more confident going into the 600k, just what I needed.
Numinbah
Valley also gave me some food for thought, I could use this as the focus for a short weekend tour later in the year. I hadn't been down here this year so far, and forgot just how pretty it really is.
The detour out through
Tyalgum
seemed to be a game of figuring out what the wind was doing while I continued to accumulate climbing over the two big climbs after
Chillingham
. I also kept a close eye on my distance to ensure that I'd get the century I was after. Sure enough, I was forced into two detours around
Murwillumbah
.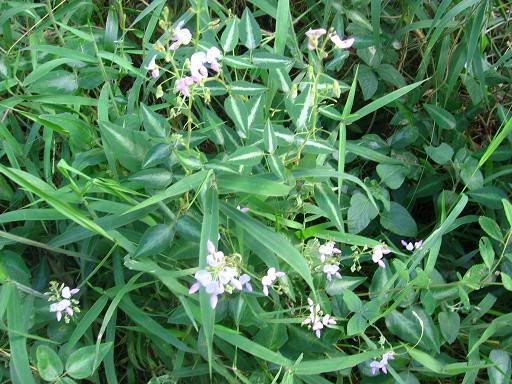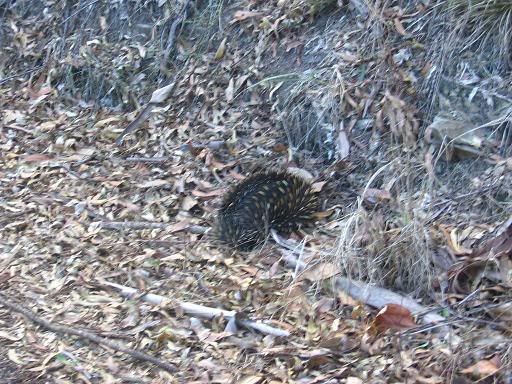 It was at
Urliup
that the problems started. I noticed a slow leaking flat on the rear tyre (my 9
th
this year incidentally). I had planned to ride on with it for a while, then decided if I'd have to change it later anyway,
Urliup
is
so
much nicer than some non-
descript
bit of suburbia. The problem was that my pump gave up (despite successfully fixing a flat three days earlier). In the end I was able to get about 7 psi in the tyre, and had to be content with that. If I could limp back to
Bilambil
and get to a service station, I could still complete the ride.
My main concern was what I'd do if the service station was actually closed (a very real possibility around here on a Sunday). I'd then have to negotiate the big
Bilambil
climb on 7 psi in the rear -- a situation in which even the most basic rollers felt like granny-gear killers. I needn't have worried. I found a farm house and borrowed a pump to inflate the tyre enough to get over the climb, found a service station in West Tweed Heads, did the job properly, then got on with riding home.
A late gust of headwind tried to stop me, but after what I'd already dealt with, it all seemed a bit pointless. I took it apart in a cold and calculated fashion, and did what I had to do. All in all I didn't find the weekend's riding too bad, and with the 600 likely to be considerably less hilly than these rides were, I'm looking forward to nailing it too.