Wildflower season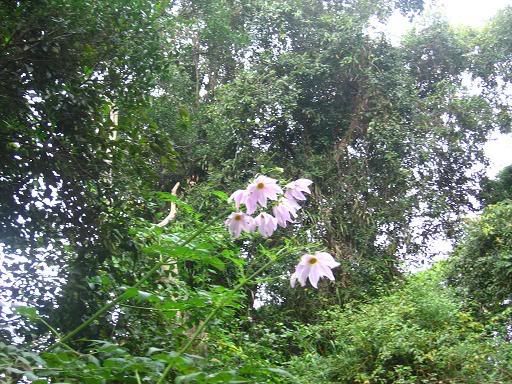 It's amazing the things one can miss when they have so many other things going on in their life. Wildflower season has returned to this part of the world. Somehow it's come before summer has actually finished (30 degrees C today, following on from 34 last weekend), but on
Tomewin
today it appeared to have arrived regardless. Today was one of only two
Audax
rides held on the Gold Coast each year, the 100k (there will be a 200k in August). I've thought about organising some myself, but I have other thoughts about that, which can wait for another post.
Today's ride involved a climb of
Tomewin
(complete with 15% grades), a loop through
Murwillumbah
, Stokers Siding and
Uki
, followed by a return via the John Hogan
rainforest
. Add a few extra kilometres for riding to and from the start, and I actually ended up with 130km. It wasn't what I'd call an epic these days, but it was nice to find some form after last weekend's disaster.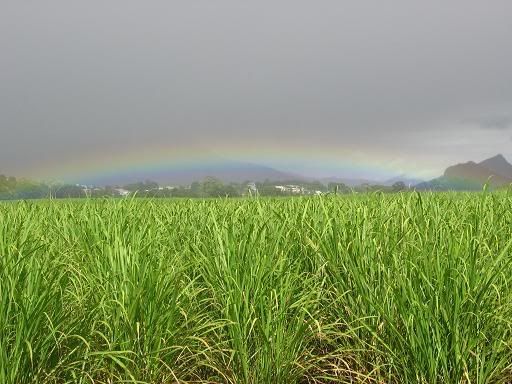 The overriding impression from today's ride, however, is that I really need to spend some more time on the immediate local rides. The wildflower display on
Tomewin
really rammed that point home. I've been putting in a lot of big ones over the last couple of months -- "training rides" of 250-300km on a regular basis, but doing so has caused me to neglect some of the local charms. The good news is that I'll have the entire month of June to do just that as I prepare for the July tour of Scotland.