Traction
While the dirt roads I rode last weekend are losing traction in the big dry, it seems that after three years this little blog might be gaining some. I've now had to invites to write for other publications as a result of things people have read here, which is actually quite flattering -- even if I'm a little surprised to discover that people actually read the words I write here. It could be that I haven't written anything controversial for a while, or it might be the pictures from the new camera I bought in Glasgow. Having said all that, watch it all blow up in my face tomorrow.
Speaking of Glasgow, or at least Scotland, I've been busily uploading some pictures to my tour journal over the last couple of weeks, and have about 200 done (or roughly half of them). Perhaps it's time that I shared a few here. The first few are from Edinburgh, which is probably the most beautiful city I have ever visited. The entire city centre is world-heritage listed, as a result of the architecture and the history. I could have spent another week here just exploring.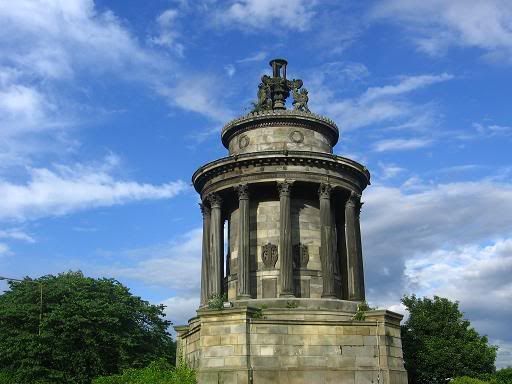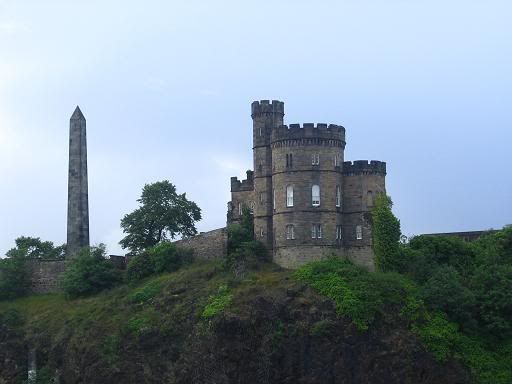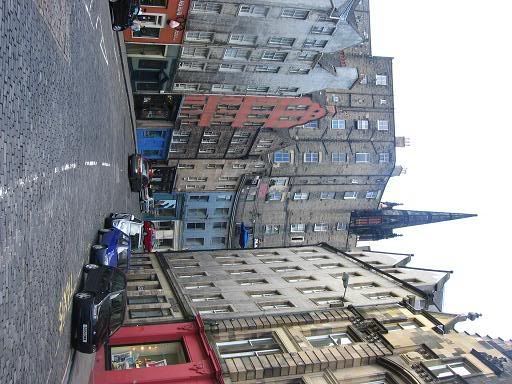 Just about every town has a cathedral or ruin of some kind. This one in St Andrews near the ancient burial ground is a typical example.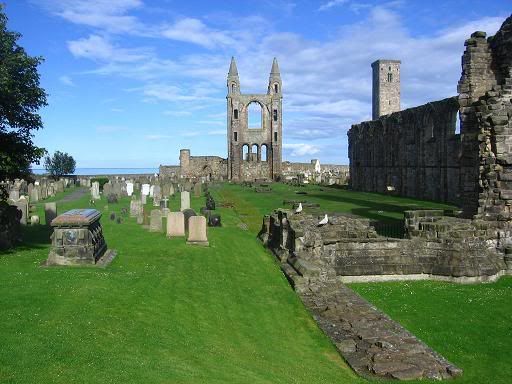 The sunshine in the previous shot was an
aberration
-- it rained virtually everyday for the first two weeks, this scene is perhaps, more typical of the conditions.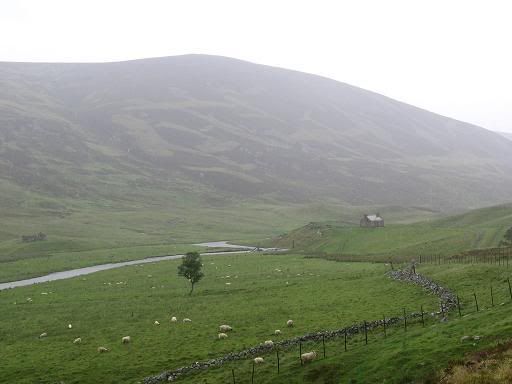 Like any tour, it didn't take me long to find the hills, the
Grampian
mountains have a remote, rugged beauty all of their own. While the landscape may appear barren, just look at the colours.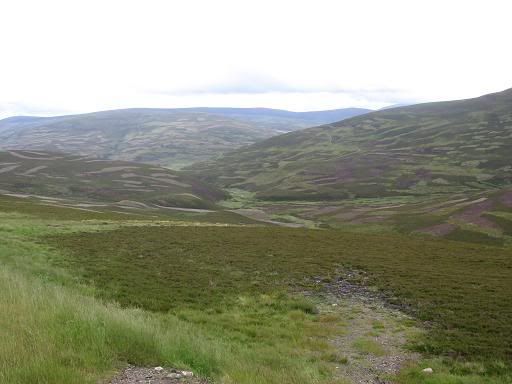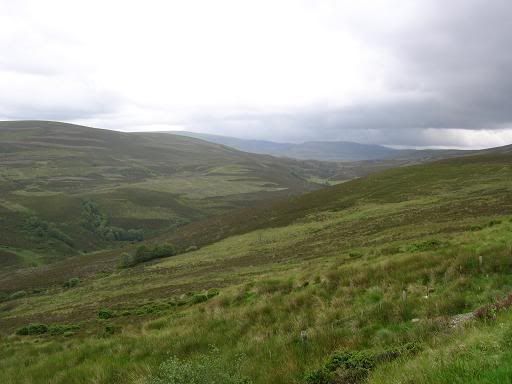 The changeable weather in the north can create vistas of it's own. The sudden downpour that swept through the town of
Lairg
when I was there left me with a very special "two-for-one" deal.