Le tour de Burringbar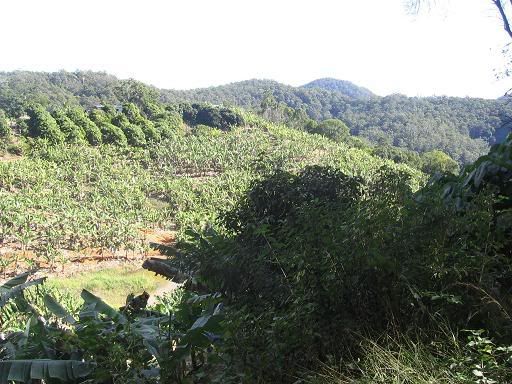 How many different ways are there to climb the
Burringbar
range? Martin and I checked out four of them on Sunday. Granted, we descended two of them, but we've climbed those ones before. I've been able to pick out one or two others to explore later with some help from
Multimap
.com.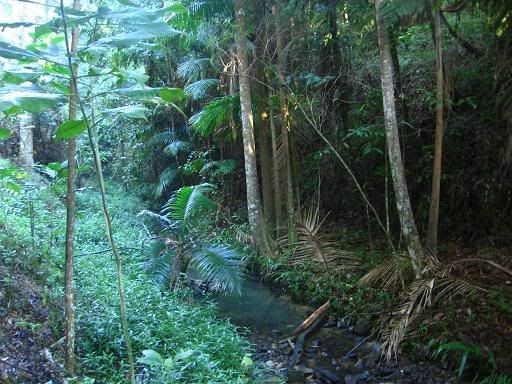 The real ride on Sunday started with the winding
rainforest
ride through
Urliup
. This is, of course, stunningly beautiful, but it was almost rather ugly from a personal perspective. I went into a left-hand corner too fast on the dirt, lost the back wheel and only just managed to get it back. The tour of Scotland flashed before my eyes for a second, but at least it kept me on my toes for the remainder of the day.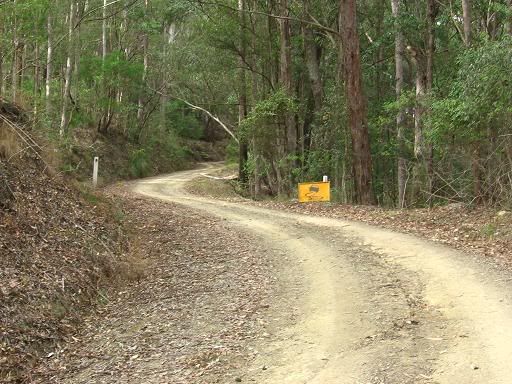 This time we opted to climb out of the
Murwillumbah
industrial area. Perhaps not the way to start such a beautiful ride, but it was fairly easy to get out of. Since we were here last, another gravel road has been added to link up to an old fire trail just outside the National Park. I think it was supposed to ease the gradient, but when an
inclinometer
reads 22%, you have to wonder. Reaching the summit (after some ups and downs and some 12-15% climbs along the way), the views were grand.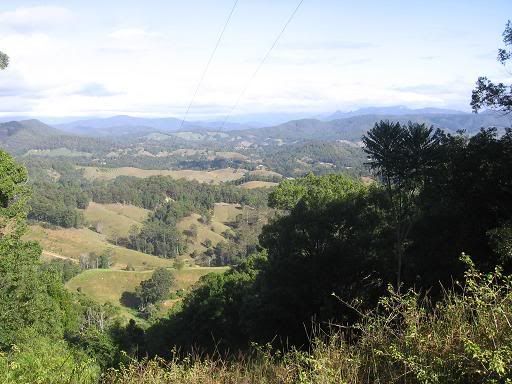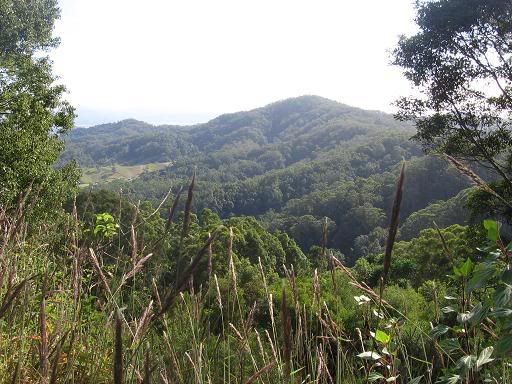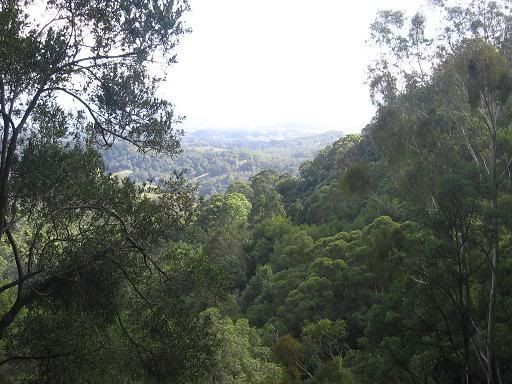 Along the way I spotted another track that could lead to an even more impressive viewpoint. Not today, but some day -- I have to leave
something
to discover next time. We eventually descended to
Burringbar
(the town), before detouring toward the coast on the old
Cudgera
Creek road. Actually,
multimap
.com mentions some potential detours here too, but they too, will have to wait for another day.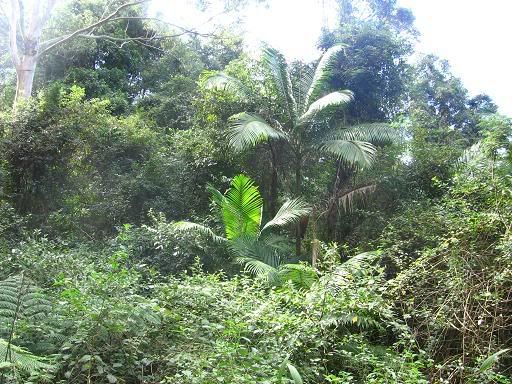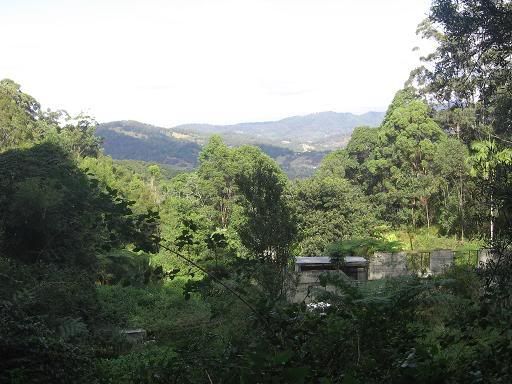 After this, the ride home was relatively simple. I made a point of absolutely nailing the climb at Round Mountain leading back toward
Murwillumbah
(it's only 2km long, but I nailed it anyway). We grabbed a snack at a cafe just out of town, before splitting up because I wanted a few more kilometres. I detoured back along Cane road -- proving that this road will
always
provide a headwind no matter which way you're pedalling -- then returned via the back climb over
Terranora
.
This was another great ride relatively close to home, and the steep gradients on the dirt gave me a chance to test out the new "granny" gear I've just fitted. I will need to clean some of the dirt off my bike before flying out this weekend, and the forecast of rain to come has complicated things a little. I'll just let it happen and worry about it on Thursday. For now, I'll just enjoy the afterglow of a memorable 164km.