Back in the mountains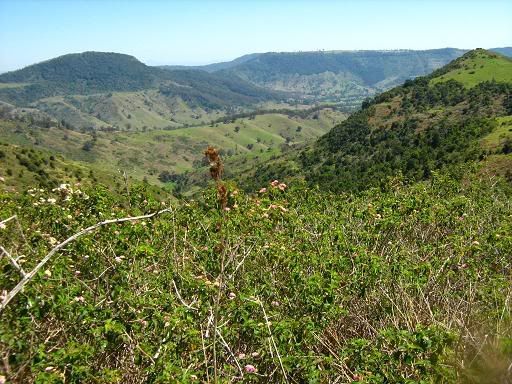 Sunday was the day on which everything became alright again. I knew before I left home that I wouldn't be nearly 100% on the day, but I had already decided that simply getting through a ride to
Binna
Burra
and back would be good enough. I managed to climb the mountain in reasonable shape, cresting the 7km ascent to Lower
Beechmont
in reasonable time after pedalling on guts alone for virtually the entire duration. It was here, taking in the sweeping views over Hinze Dam,
Springbrook
and the surrounding ranges, that I knew I was back. Now all that mattered was finishing the ride with the accompanying inspiration of amazing views on both sides of the road.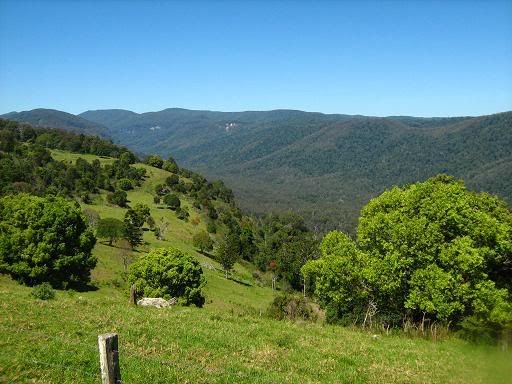 At the summit of Mt Roberts I bumped into an old friend from Brisbane who had ridden up a little earlier. It's amazing how a chat about an upcoming ride (the Wonders of Glorious
Mee
on Saturday) can inspire a tired body to continue. On the way home I opted for the detour along the western spur of the
Beechmont
Range, with it's views over the
coomera
gorge. By now it was getting hot, and I was starting to tire, but for once none of that mattered. All that mattered is that I was able to climb again, and the feeling was wonderful.