Tosspot of the week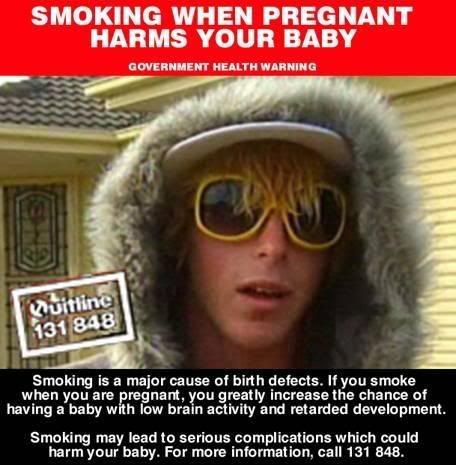 I didn't know whether to laugh or cry over
this story
.
Two friends held mobile phones to each other's heads pretending they were guns when one grabbed a loaded firearm and fatally fired at the other, a court has heard.

Driver Scott Quantrelle, 26, fatally shot his front-seat passenger and friend Luke Pollock early on Sunday while in a moving car, the Melbourne Magistrates' Court has heard.

Detective Senior Constable Sallyanne Leach said the pair were holding mobile phones to each other's heads pretending they were guns before the incident at Seaford in Melbourne's southeast.

As Quantrelle drove, he grabbed a loaded sawn-off .22 gauge firearm that was in the car, and the gun discharged, wounding Pollock, she said.

Pollack, aged in his 20s, from the Seaford/Frankston area, suffered a head wound and died. He was driven to a home in Seaford, where police were called about 1.10am (AEST) on Sunday.

Det Sen Const Leach said Quantrelle tried to resuscitate Pollack and waited at the scene while paramedics worked.

She said Quantrelle had known the trigger was sensitive.

Quantrelle, of Seafood, is charged with manslaughter and six other counts including recklessly causing serious injury, reckless conduct, possessing an unregistered handgun and ammunition without a licence.

I suppose to doesn't technically qualify as a Darwin Award, but it's probably the next best thing. Apparently the offender is up on seven different charges, but we really need an eighth charge to include "being a dickhead".