Tosspot of the week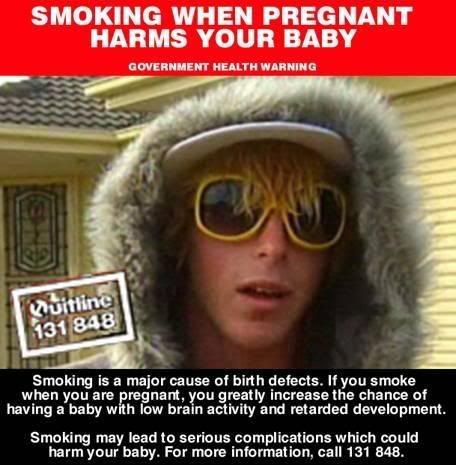 This week's award goes to Frank Farina, former coach of the Brisbane Roar football (or "soccer" as it's known to the uncultured) club. If it wasn't bad enough that he
was done for drunk driving on the way to training
for the second time in three years (does anyone realise what an achievement it is to be caught
twice
by the Queensland police? It's a little bit like being struck by lightning twice), he then sought to blame everyone else instead of pointing the blame where it truly belongs this time around.
But on a day where the Roar would thrust, Farina was there to parry. He said legal advice had shown there was no clause in any of his contracts that suggested he would be sacked should he be caught drink driving again.

"Not in the contract that I've got. The previous contract for two years, it wasn't in there. The new one was just a continuation," he said. "Contrary to what people have said, the first time I wasn't under contract at the Brisbane Roar."

After labelling the Roar a club rife with internal problems, Farina then adjusted his sights to target the FFA, an organisation with which he has had a rocky relationship in the past. He said he had no doubt the FFA pressured the Roar to sack him, although Bombolas has since denied the suggestion.

"I think def there was some pressure, without doubt," Farina said. "And in the board meeting - I've got nothing to lose here - they (the Roar) did say to me they were getting pressure from the FFA.

"Whether that's because the FFA were talking of coming in (to be part-owners), I'm not sure. I don't know how I've upset people, whether it be on our board or elsewhere. Maybe it's because I speak my mind."
Here is a coach being paid a reported $250,000 per annum, who was caught with a blood alcohol content of twice the legal limit, on the way to work
for the second time,
and he thinks the only reason he was fired was because the club were "under pressure" from the FFA. I would simply ask what Farina would have done had it been one of his players who had turned up drunk for training? Actually, the answer to that may not be as certain as we think.
I was actually at Lang Park (I still can't bring myself to call it by it's politically correct name just yet) to watch Brisbane get beaten by Gold Coast United on the weekend. I have to say that the club in general just seems to have a problem with discipline at the moment. Some of the fouls committed by some of their players on the field (those who actually weren't suspended) were pretty obvious, and pretty pathetic. If the club were wondering why they have a poor disciplinary record this season, they only need look at the guy setting the example, and then trying to pass the blame off to everyone else.
A worthy
Tosspot of the Week.