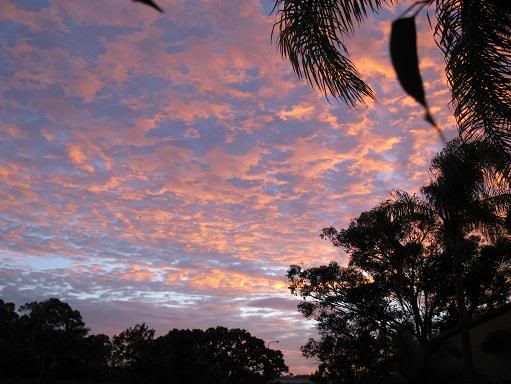 Yesterday morning I decided to take out
The

Blonde

Assassin
for some action on the dirt. The venue was going to be the old horse trail somewhere behind
Mudgeeraba
. It actually turned out to be an extremely beautiful morning -- before the heat set in. Most of the trail was in surprisingly good condition (apart from the totally
unrideable
gradients at the end). Perhaps the most obvious thing that I noticed was the start of the wildflower season. Oddly, there hasn't been a great deal when I walked the Dave's Creek circuit at
Binna
Burra
, which is noted for them. However, they came out here yesterday.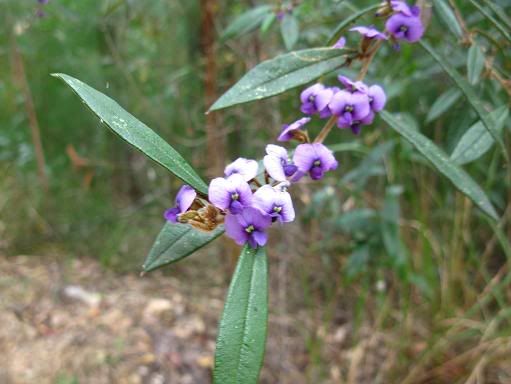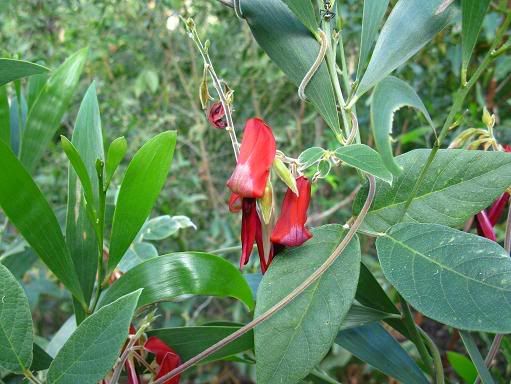 Further along the trail, it descends to the water, which surprisingly, turns out to be a spur of the Hinze Dam, many kilometres to the north. That was when I decided to ride to Little
Nerang
Dam on the way home and link up the two dams. The subsequent decision to also ride up Mt
Nimmel
may not have been the wisest I've ever made with a big ride following the next day, but Mt
Nimmel
offers great views when you actually reach the summit -- even if your legs invariably fall off on the climb.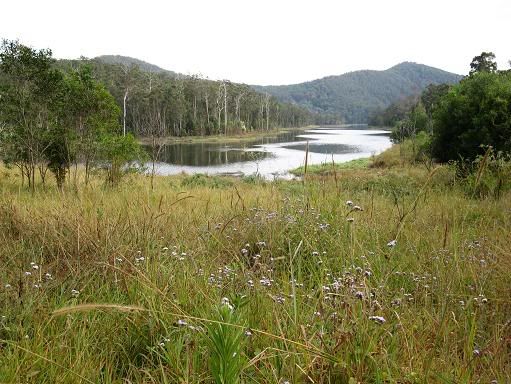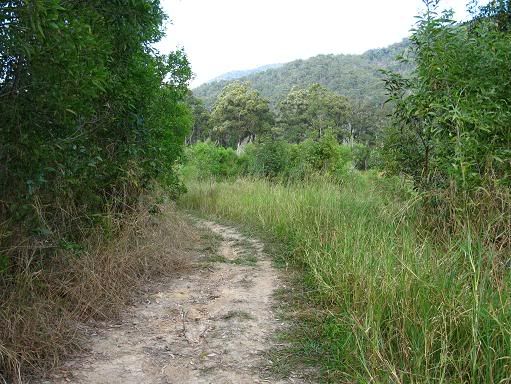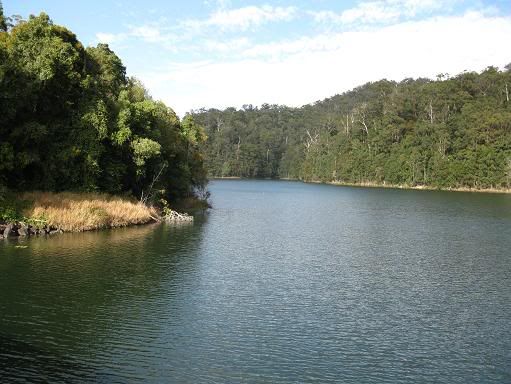 I defy anyone to tell me anywhere else you would see such a variety of scenery in the space of just 57km.