The Garden of Eden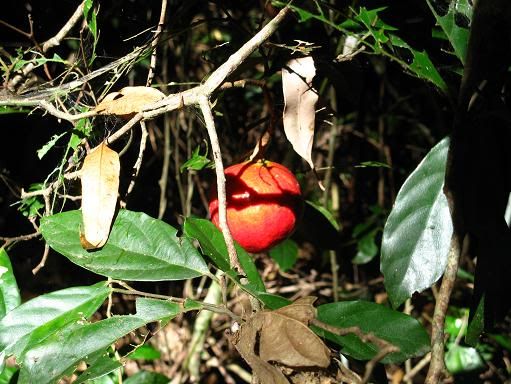 On Saturday I proved once and for all that the Garden of Eden is actually a real place, and that it exists on the Tomewin Range, behind the Gold Coast. After the previous weekend's diabolical effort, I wanted to make amends on that mountain in dramatic fashion. Saturday decided to oblige by offering cooler temperatures and lower humidity, it was time to go.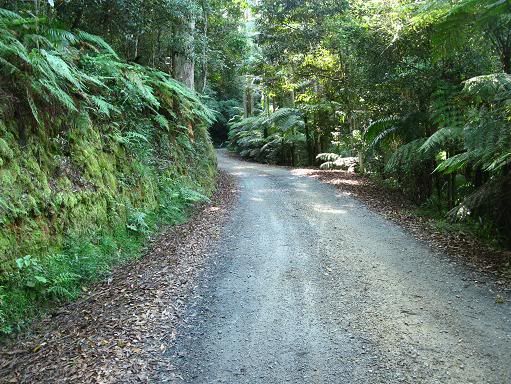 Virtually every southern ride these days starts with the rainforest of Urliup. To hear the early morning bird calls here, taking in the cool rainforest air and gliding across the dirt is one of life's great pleasures. On this particular day, I decided to remove my sunglasses while passing through the rainforest section. This is nothing unusual of course, as the light here is kind, but putting them back on revealed that the summer sweat had corroded one of the joints, causing them to fall apart. It's probably a good thing I don't buy expensive sunglasses.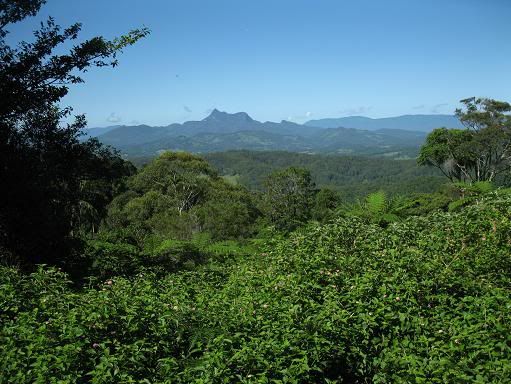 Now it was time for revenge on the climb. This time I wasn't prepared to let up at all, I refrained from attacking early, knowing that I could do more damage on the steep section immediately following "Les's Place". I did the damage alright, but without the need for launching an attack, it almost felt easy without the bombardment of heat and humidity that usually accompanies this time of year, perhaps they should leave it this way. At the summit I turned west across the ridgetop, taking in the spectacular views over Mt Warning, along the famous Garden of Eden road. This road passes through stunning rainforest as well, before the road peters out near the rough walk to Mt Cougal. Today, however, there was an apple tree at the end of Garden of Eden Road, with one of the reddest apples ever seen. Humanity will be relieved to know that I refrained from the temptation to eat it.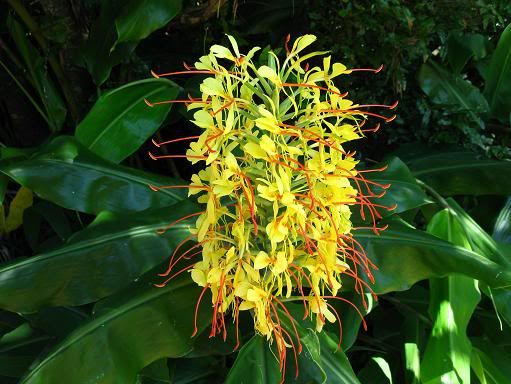 Instead, I headed back, following the Eastern spur of the range on Glengarrie road. This track gets rough in places, but the scenery certainly compensated. Today, the banksias were blooming all the way, adding some colour to the normally dark rainforest. I have seen banksias up here before, but never this many. The continuing thought was that this really is a special place, and one that I don't visit nearly often enough. I continued along the rocky track to the summit, pausing for a moment to take in the sweeping views up the coast to where I would ultimately finish the ride. Some days, however, I'm just glad to be here, and happy to be alive.