BBC's top ten cycling destinations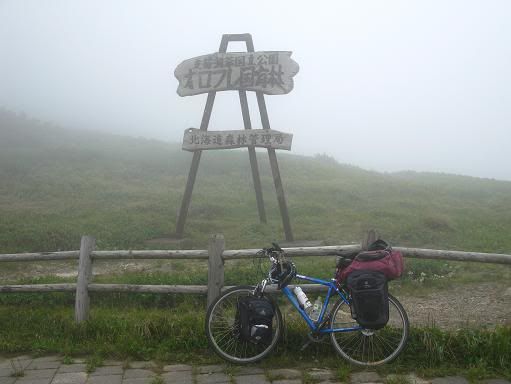 The BBC in conjunction with Lonely Planet have just listed their
top 10 cycling destinations
:
1. Isle of Wight, England
2. West Coast, Tasmania, Australia
3. The Luberon and Mont Ventoux, Provence, France
4. San Juan Islands, Washington, US
5. County Clare, Ireland
6. La Farola, Cuba
7. National Highway 1, Vietnam
8. Otago Peninsula, New Zealand
9. Cape Breton Island, Canada
10. Friuli-Venezia Giulia, Italy
More detail is available in the
full article
. Having cycled two of the places on that list already (2 and 8 to be precise), I thought there were a few rather interesting omissions. It surprises me that the BBC would miss Scotland's west coast, particulary the highlands, with it's combination of mountains, islands, bays and thousand-plus year-old castles. If you're going to mention New Zealand, one can't forget the west coast of the South Island, or the Coromandel Peninsula on the North.
Having just returned from Japan, I can already nominate a few spectacular routes, such as the mountain route from Nikko to Takayama, passing through two of the Japan's most famous national parks, including some amazing old temples, surprisingly pristine forest and waterfalls and of course, those mountains. And pretty much anywhere on the island of Hokkaido (pictured above) will make for a great tour as well. Perhaps in the coming days and weeks, I might list a few routes that are on my top ten. In the meantime, this list might give me some ideas for my next tour.