Blame it on the rain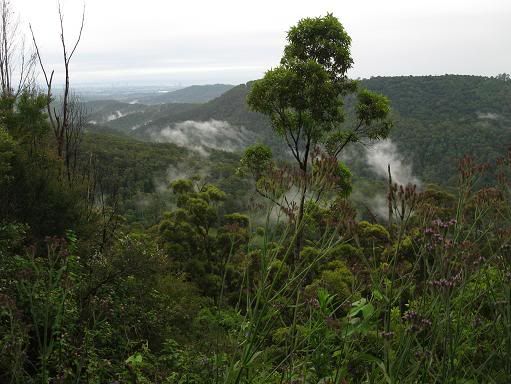 Since everyone (except me) seems to be whining about the rain in these parts right now, I thought I might jump on the bandwagon for a while. The exhibit being last Saturday's ride to Springbrook. Shame on the rain for daring to add some character to the mountain views, shame shame shame!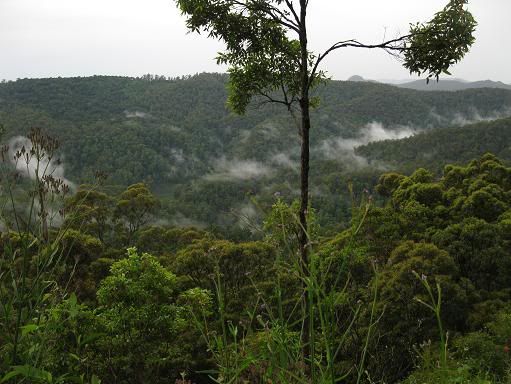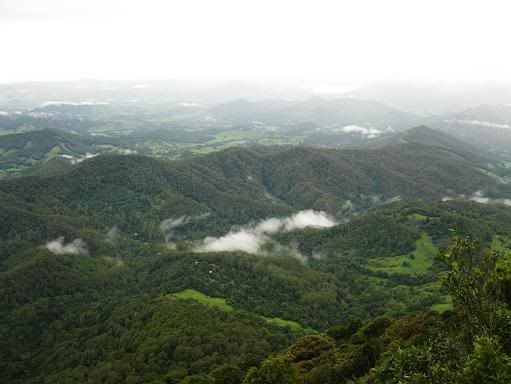 Shame on the rain for allowing flowers like these to come out. Shame shame shame.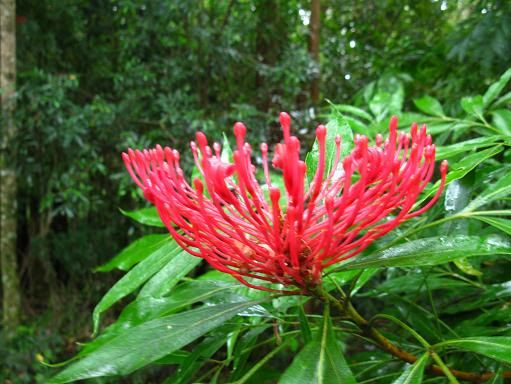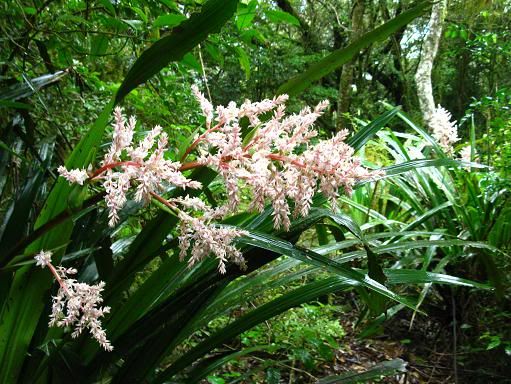 And finally, shame on the rain for allowing me to make new friends.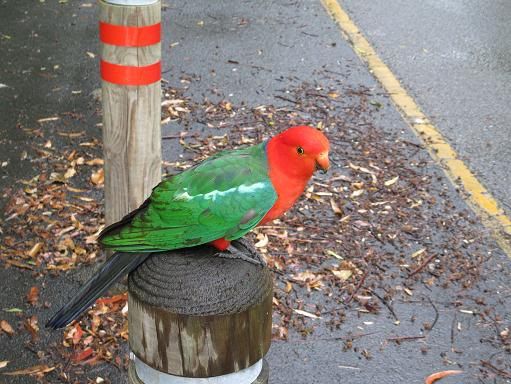 Oh yeah, and shame on Stadiums Queensland for trying to make Gold Coast United pay $140,000 a go to use a ground with inferior drainage to Pizzey Park for f*cks sake! Just a little personal rant about
something that bugged me
a few hours after the ride.