The greenery of Beechmont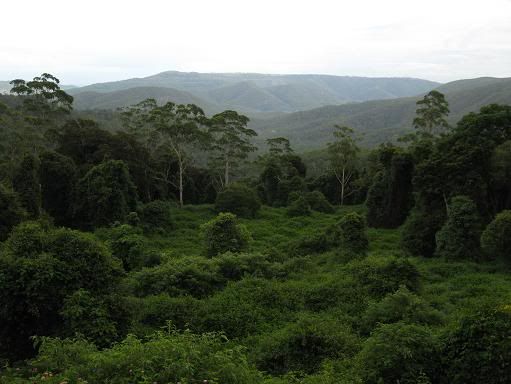 It had been a while since I took a ride up to Beechmont just for the sake of it. Usually I'm passing through the area en route to or from somewhere else. Of course, today I also made a point of extending the ride to Binna Burra, largely for the opportunity to slaughter the final stretch of that climb known as Mt Roberts, but today, it was the lush greenery of Beechmont, along with the surrounding mountain views that stole my heart.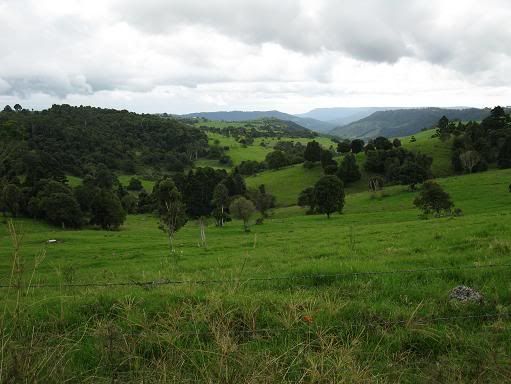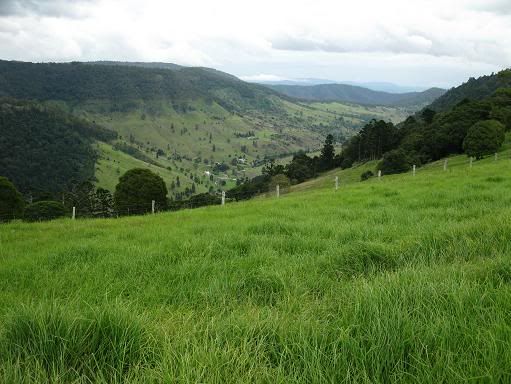 I have said before that each mountain has a unique character of it's own, this can be influenced by a number of different factors, such as the type of vegetation, the climate, the history and the land use. Beechmont also has it's own unique character. It may not have the waterfalls of Springbrook, the remoteness of O'Reillys or the sheer altitude of any number of passes I climbed in Japan, but it definitely does have a "feel" of it's own, and one that becomes apparent whichever way it is approached. It will probably never be a place where I'll spent a lot of time, but it offers a unique welcome of it's own each time I return.