One year ago today...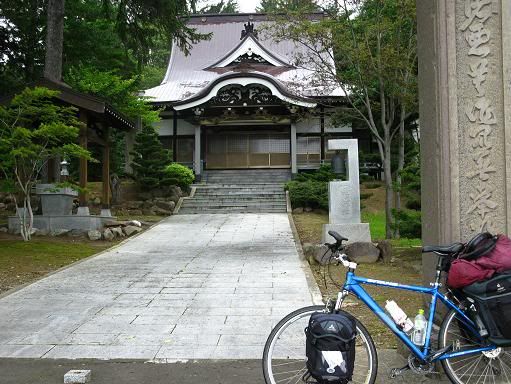 Rather than log on and crap on about my injuries or the bastard who ran me down (see two posts ago), I have decided to use this time to write about some happier memories. 12 months ago I was touring through Japan, an absolutely beautiful country that everyone should visit at least once -- I'm already looking forward to a return visit at some point in the future. To be more specific, on August 23, 2010, I was riding through Central Hokkaido, and about to pass through one of the most colourful landscapes in the world.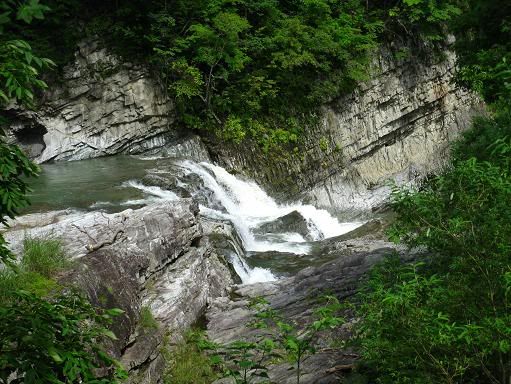 Hokkaido had already demonstrated some spectacular scenery on the early part of the tour, as demonstrated by this unexpected waterfall near my impromptu campsite from the previous evening. Today I was going to pass through the towns of Furano and Biei, where I would probably find a place to break the journey before continuing on tomorrow to Daisetsuzan National Park. After shopping in Furano and lunch at a rather odd little cafe in the middle of nowhere, I found some amazing, brightly coloured lavender fields.
What was perhaps more amazing about these is that just a few months earlier the whole area would have been totally blanketed by snow. The time that must go into maintaining these is incredible -- given that they blanket entire hillsides, and yet seem to be arranged in a relatively orderly fashion. I did see some incredible gardens in surprising locations in Japan -- a median strip on a highway near Takayama was quite incredible, but I think these were probably the prettiest of them.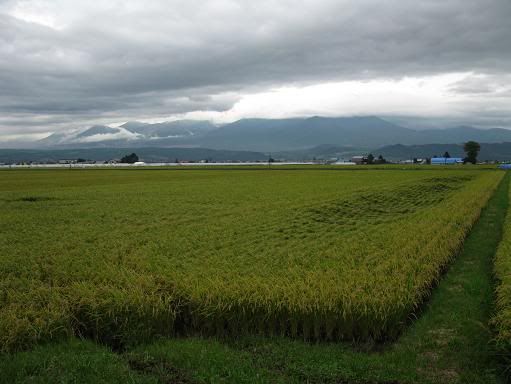 Later in the day it started raining quite heavily, and I ended up sheltering in a backpacker hostel in the hills behind Biei. This would turn out to be a smart idea, considering that the rain that night would cause a landslide that ultimately stopped me from reaching Daisetsuzan National Park. Instead I spent an evening chatting to travellers from other countries and sampling some of the local delicacies. This is the sort of thing I will get back to doing.
Anybody who wants to read the full story of the Japan tour should go to
http://www.crazyguyonabike.com/doc/japan-10
and it's definitely worth a read.
* For those who do want an injury update, the broken ribs seem to have healed because they don't seem to be giving me any more pain. The broken collarbone is on it's way, as I seem to have got back quite a bit of the movement in my right shoulder. There is still some stiffness and it lacks strength, so I won't be riding for a while yet. My brain seems to have survived the 12 hour concussion -- much to the chagrin of my co-workers who had to endure some really bad jokes that originated there today.