Tosspot of the week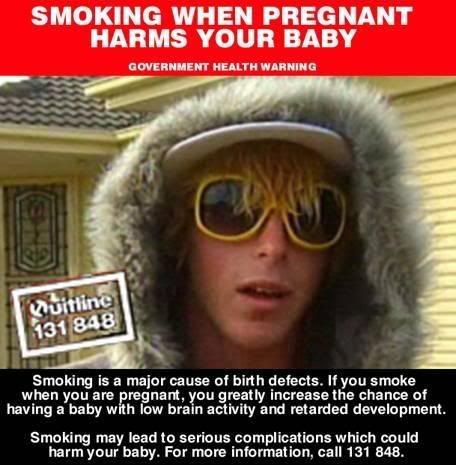 I had someone else in mind for this week's award, but they'll have to wait until next week now (and I doubt
that
particular controversy is going away any time soon). The truth is, there was a far more worth recipient on Bermuda Street, Broadbeach Waters last Friday evening. Some old guy copped a red light, but decided that simply waiting in line for it to change was too boring, and thought his time would be better spent getting out of his car and trying to pick a fight with the guy in the car behind him. Meanwhile, the light turned to green while this idiot was still on his feet demonstrating his limited vocabulary (which apparently contains no words longer than four letters).
I have to ask, what was this guy trying to achieve? There really wasn't much point asking him, as there's no way someone of his limited IQ was ever going to figure it out. I'll admit that being bored at Gold Coast traffic lights is a very real possibility, as they are second only to Brisbane as the slowest in the seven countries I have visited so far, but there was really no possible benefit to what this idiot was trying to do. I suppose he may be trying to make his mother wish she could go back in time and declare a Jihad on her unborn foetus with a coat hanger, but I suspect she already feels that way (and I would too).
I can only assume this idiot was trying to keep me entertained at the end of a long working week. If that was his intention, he certainly succeeded. I was continually laughing at him for the remainder of the ride home, and then told my neighbour about it, and he was laughing too. In exchange for all those laughs, my humble offering is a Tosspot of the Week award.