Darlington Ranging
Hidden away in the hills behind Canungra (probably the world's least "romantic" town) lies a hidden oasis, a step back in time, a land of sweeping views and seemingly endless greenery. This, my friends, is the Darlington Range. Somehow this place has avoided the "progress" of, well, everywhere else. A couple of weeks ago I rode up the steep dirt road to this enclave, largely for an escape. It seems someone is trying to bring "progress" to the area, the house in the above picture -- abandoned for years, is now for sale.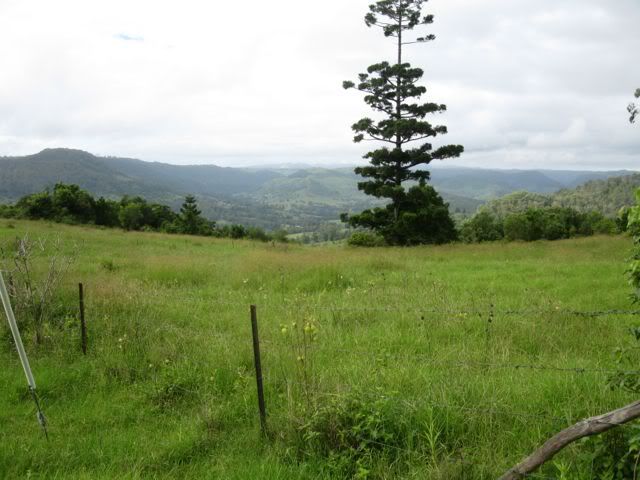 For my part, I was still waiting to get the Rajneeshee back on the road, so it was a useful place to take Kevin 007 (yes, I give my bikes names -- sue me!). The old MTB responded well to the dirt roads, not missing a beat. If I had one complaint, it's having to negotiate so many sealed roads to get here. At least the rewards during my time at the top of the range -- short though it was, were worth the effort.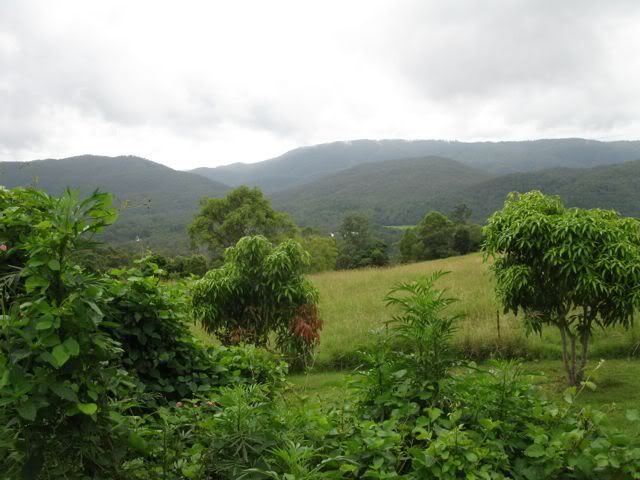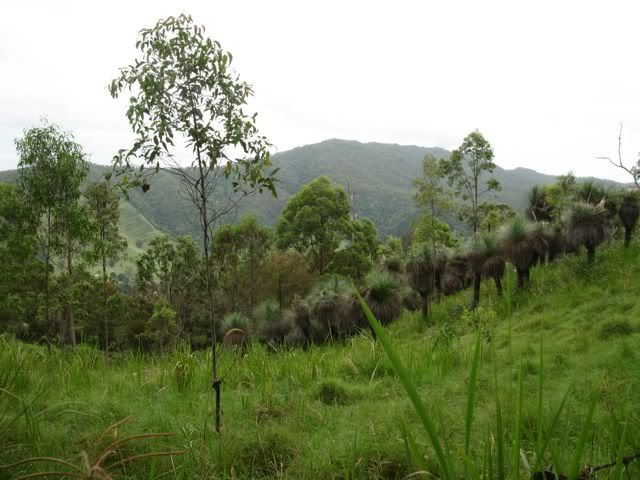 On this particular day, I decided on a visit to the Canungra Tramway Tunnel, purely on the basis that since I had to ride right past it, I might as well check it out. It was probably the one disappointment of the day. Apart from the fact that the whole structure looks ready to collapse at any second (access to the actual tunnel itself was fenced off), there weren't too many relics of the past left here.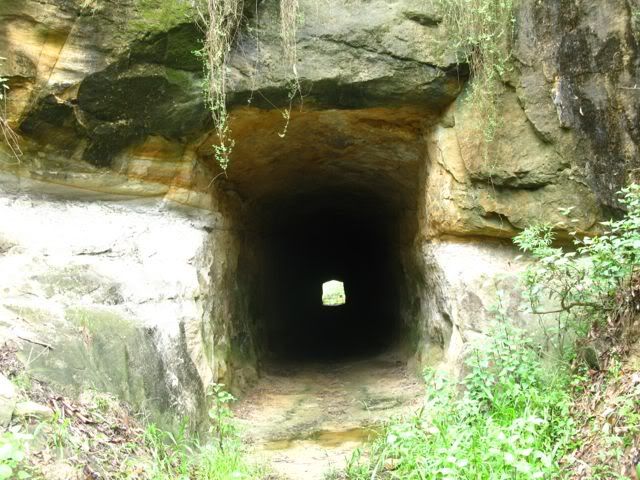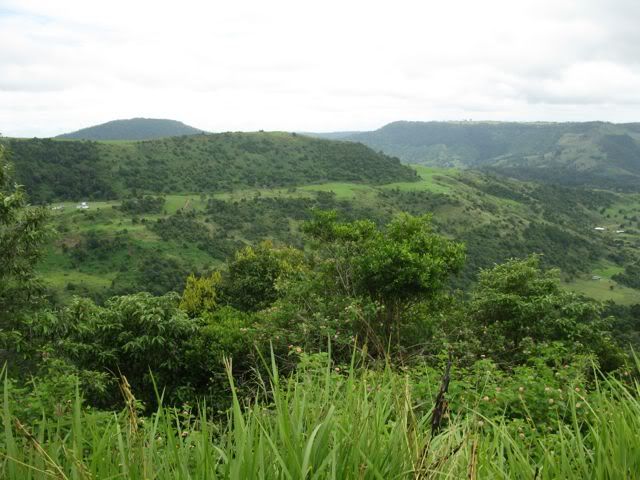 More interesting was the ride home, with the detour over the Beechmont Range. This is a bigger climb than the Darlington range, but this is on sealed roads with a gradient that isn't quite as steep. Nonetheless, the views up here are just as stunning, and the ridge top route tends to last a bit longer. Another memorable morning was had.