Urban Dweller
Quite unlike me, but in the seven days I've been back, I've not really taken a trip into the hinterland (unless you count a night trip to Austinville on Thursday, during which a rear light jumped off a saddlebag, need another way to attach those). I guess parts of the 'Coast still feel "new" (i.e. no real suburban rides while I was away). Or maybe it's just an inability to tear myself away from the South Pacific in recent days.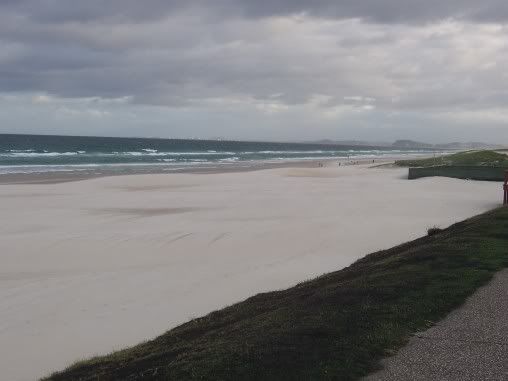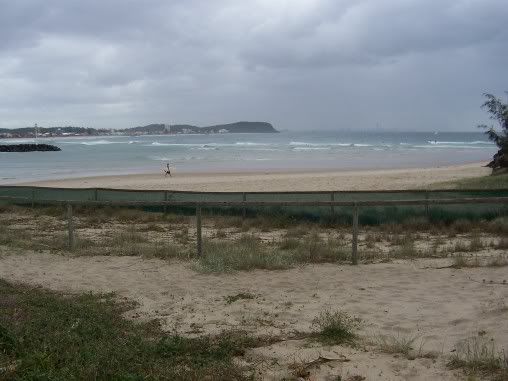 Tomorrow I'm planning to ride a century. Still waiting to hear back from Martin if he's going to join me, and I'm a little doubtful on that score, but I'll ride it regardless. I still seem to have boundless energy at this point. An imperial century tomorrow will also give me at least one in each calendar month of 2004, one of the goals I set for this year (the other was The Great Alpine road, which I accomplished just over a week ago).
Let's hope the southerly wind stays tomorrow and keeps the temperatures down.
Of course, I forgot to buy muesli bars at the supermarket today, just a minor annoyance, I'll have to stock up on the road tomorrow.