Morning jaunt
There isn't really as much to say about today as I would like. However, last night's sunset deserves an honourable mention.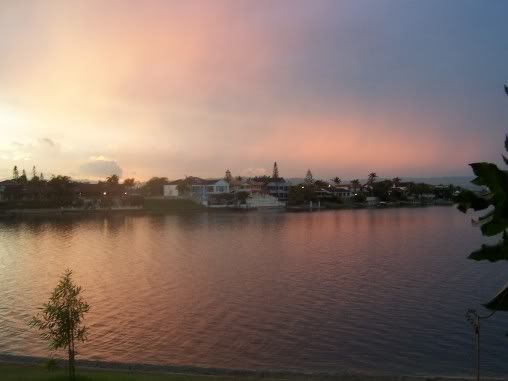 I did manage an early morning jaunt into Tallebudgera Valley, which, of course, follows the notorious 22% climb on Trees Road, although the views just before the forested descent are worth the effort.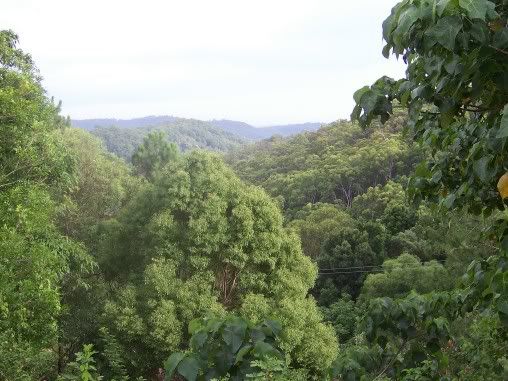 Occasionally when venturing to places like this, places I visited often in the past, but less so these days, there are things that come to mind, things that I had somehow forgotten about. The amount of rainforest along this route was just one. The thing is, I'm not sure why I stopped coming down here regularly -- I guess I just lost focus on it in relation to other things going on in my life.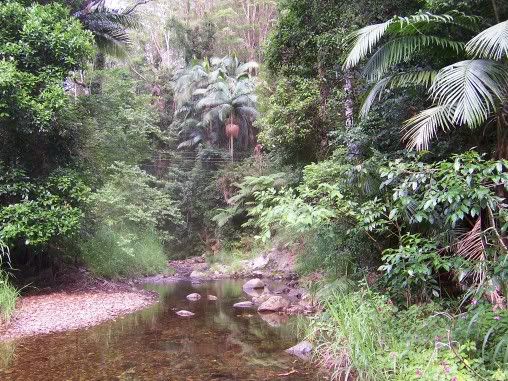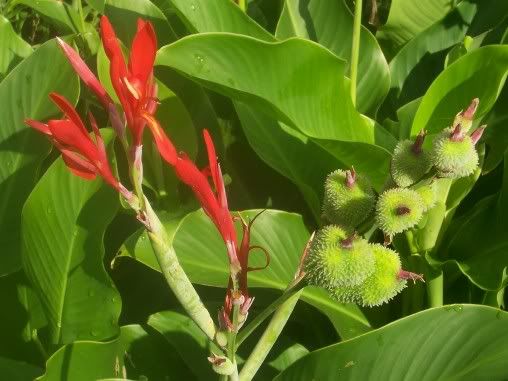 Today has to focus on this ride, because the rest of the day was relatively uninteresting and consisted of a major clean up of my apartment.