Tweed-le Dum.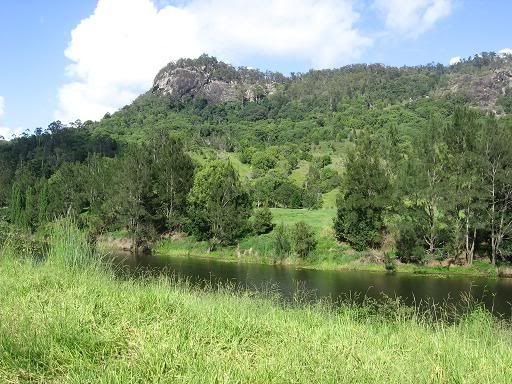 In a previous post I related that after the "discovery" of the dirt roads into Wollumbin National Park, I now have two imperial centuries that I can ride in the Tweed Valley. Today I finally got around to riding the second one, something I was originally intending to do last week.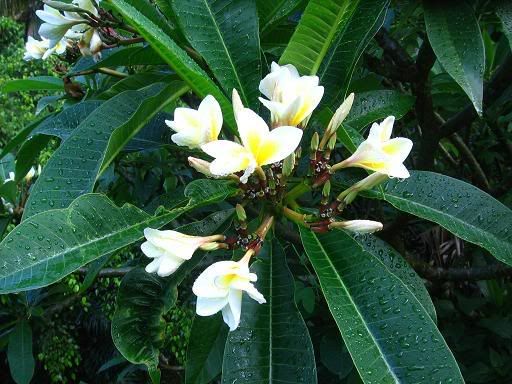 Both rides share the same start, over the climb of Tomewin and through the canefields toward Murwillumbah. This time, however, I generally head through the town and south along Kyogle Road through Uki and Kunghur. Usually this stage is pleasant without being overly spectacular. Just a lovely warm up for the main attraction of the ride.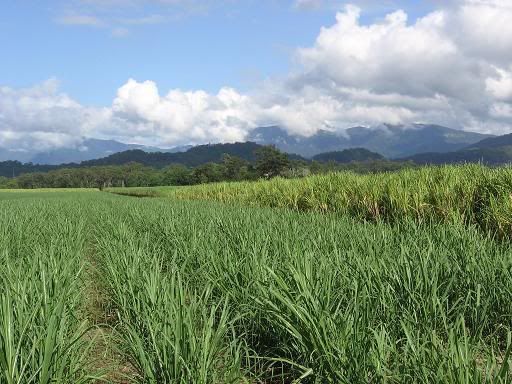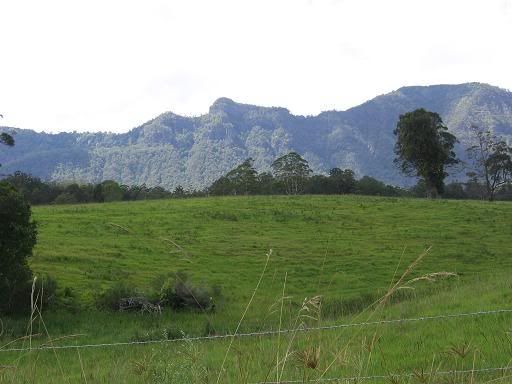 It's just past the Sphinx (above) that I stop heading south and turn around, on dirt roads now, climbing sharply toward the forests of Mebbin National Park. Once the National Park is reached, this becomes a truly special ride. Just me, the dirt road, and the surrounding forests. It's one of those rides in which it's easy to totally lose yourself to the moment, not looking at the distance on the computer, just focusing on enjoying the surroundings. Often when I ride through here, it comes as a complete surprise to reach the end of the road and rejoin the old Tweed Valley ride at Byrrill Creek.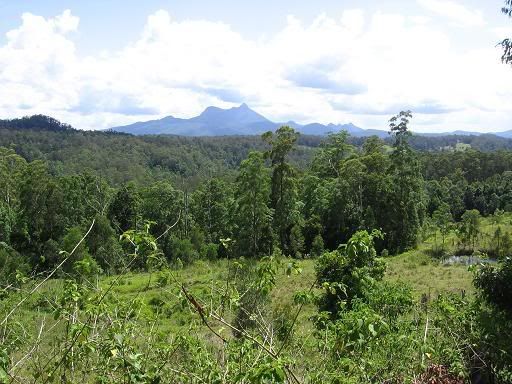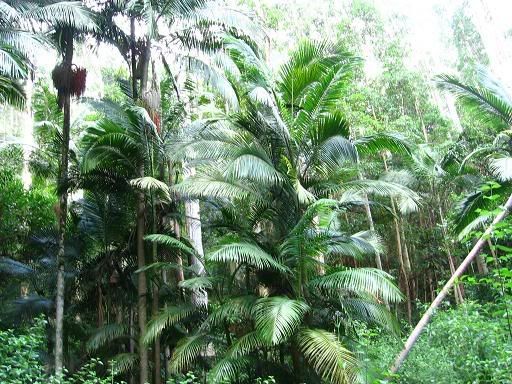 This ride rejoins the old ride just in time for the really pretty section alongside Byrrill Creek, still on dirt (although another couple of kilometres at the end have been sealed since my last visit). The beauty of this stretch of the ride is that one never quite knows what they'll see down here. If it's not deeply enchanting forests, there are also waterfalls, the old hippy cottages and a variety of wildflowers.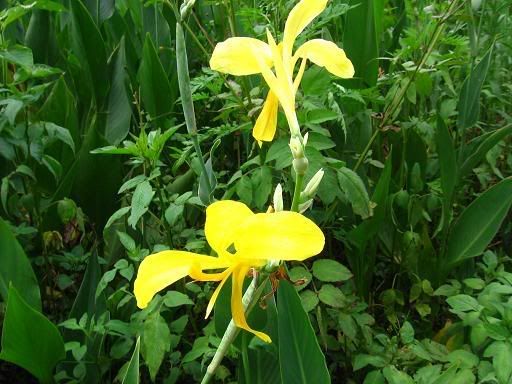 After emerging from the forest it appeared as though I was going to cop a monster headwind for the duration of the ride home. This appeared to be the case for the first 17km through Uki to Stokers Siding. Consequently, I decided on a detour on the old Pacific Highway to throw a few extra hills at it. At this point the wind swung around completely (as it had already done several times and as it would do twice more during the day), and I found myself wasting that extra effort. I suppose a few more metres of climbing never hurt anyone.
The ride home, as always passes through Urliup. For some bizarre reason today there was some guy in a ute following me around through Urliup. I'm not entirely sure what his intentions were, and I'm not sure I want to know. As it happened, I was too busy enjoying the forests of Urliup to really notice him too much, and he disappeared at Bilambil, so perhaps I won't give it much more thought.