Top 16 rides of 2006
16. Go to Buggary!
-- This was supposed to be a top 15, but nobody can ride over Mt Buggary and not include it on their list.
15. Computerless Coasting
-- so who needs a bicycle computer?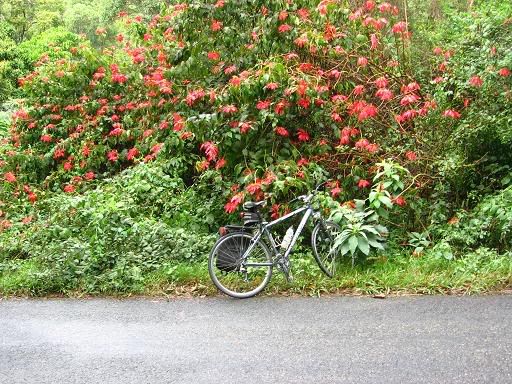 14. Trans-tasman century
-- First imperial century outside Australia. What are the odds of seeing palm trees just 70km after standing on a glacier?
13. Duck Creek Road
-- I waited a long, long time for this one.
12. Procrastination and Opportunity
-- This was actually the scene of the number 1 ride in 2005. While this ride happened by accident, it didn't disappoint.
11. Mountains and Lakes
-- New Zealand's high country.
10. Otago Peninsula
-- So you expect big hills and spectacular coastlines in New Zealand -- but a Castle??!!
9. Getting dirty
-- in Central Otago.
8. Wondrous Wollumbin
-- A stunning little unexplored corner of the Tweed Valley.
7. Coasting
-- If the century in New Zealand was good, this ride the very next day shaded it.
6. Crowing Glory
-- Crossing New Zealand's Crown Range.
5. Back on the Borderline
-- Back to the Border Ranges, probably the most underrated cycle-touring destination in Australia.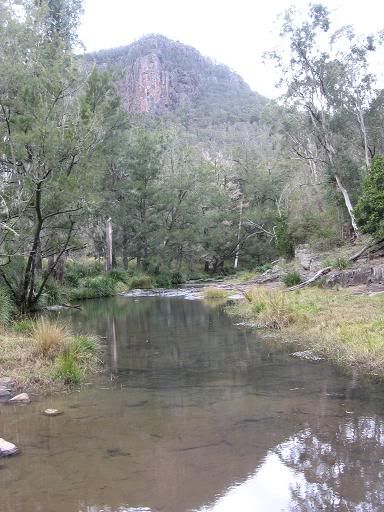 4. Dashing
-- Finally making it to the ASH Dash in Southern Tasmania.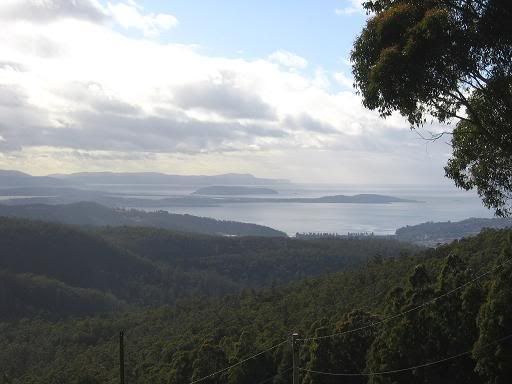 3. Ships Stern - Lamington NP
-- walking 24km, and riding 105km.
2. Milford Road
-- Milford Sound is self-aware! Ride to Milford Sound and enter Nirvana. For a closer look at Milford Sound,
click here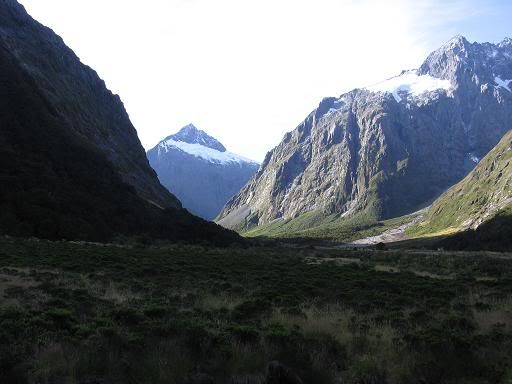 1. Haast Pass
My number 1 ride in 2006, or any other time.