Therapy
Both of the regular readers of this blog will probably be aware that I haven't had a substantial ride for a while -- four weeks exactly to be specific. I really needed to pull out something big on the weekend. Fortunately, I knew exactly where to go on Saturday. It was a ride with stunning scenery, remoteness and switchback mountain climbs on dirt roads, and a really epic-sounding name. It was Mt Jerusalem.
The thing that became really apparent from quite early in the piece (i.e. after I had cleared
Murwillumbah
and got onto Reserve Creek Road) was how much I
needed
this ride. It was more than just the physical work-out or the surroundings, it was the solitude. In a world in which we are often forced to simply "get it done" to meet deadlines, it was nice for once to take the time to smell the flowers and just look at the world around me.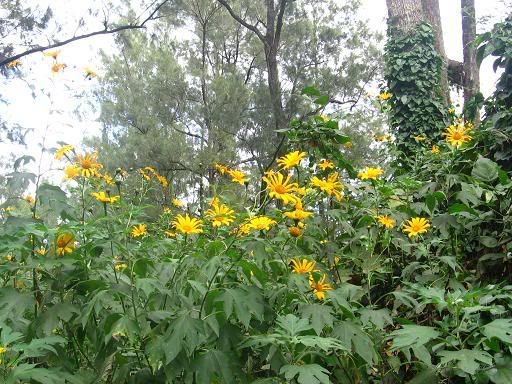 The big climb of the day was, of course, Mt Jerusalem itself. The fact that this climb is on dirt roads essentially means that it requires perseverance.
Attacking
to any great extent simply won't work because of the road surface -- especially in the bits that are 13%. It's just one where you need to keep plugging away. It does, however, pass through a variety of forest types along the way, occasionally giving way to amazing views, so there's plenty to keep the cyclist occupied here.
I'd been concerned about fading toward the end of the 195km jaunt, but it never really happened. Finishing with a tailwind probably helped a little, but overall my fitness is better than I thought. This is encouraging with my Scotland tour now less than four weeks away (I really need to set up the separate web page for that ASAP). I do, however, have some other long rides planned over the next few weeks. One of the things about being spoilt for choice in ride types (perhaps more so than I often realise), is that it can be a long time between doing a ride twice. I intend to break that "drought" in a couple of locations this month.