Climbing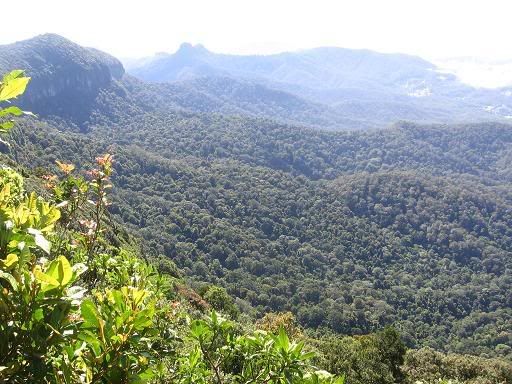 Although it's taken me forever to get around to blogging it, I did manage a decent ride last weekend. The Springbrook climb is an old favourite, and one that I never quite tire of, largely because there are so many things to see on the mountain. It's also relatively convenient, a 1,000 metre climb so close to the coast makes it one that I can easily fit in when time is short.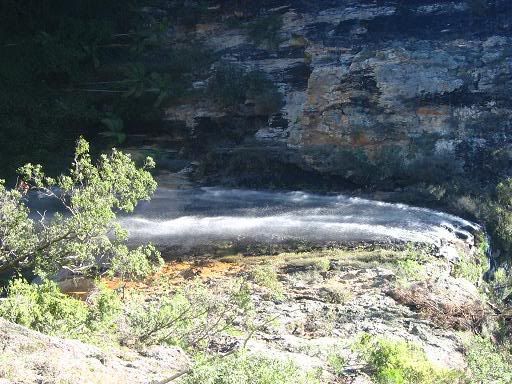 Yet despite it's relative proximity to the coast, the higher parts of the mountain still have an old world charm long left behind by the respective hoons and alcoholics that inhabit the urban lowlands. Whether this charm lasts forever is uncertain, but I'm prepared to enjoy both the charm and mountain beauty for as long as it lasts.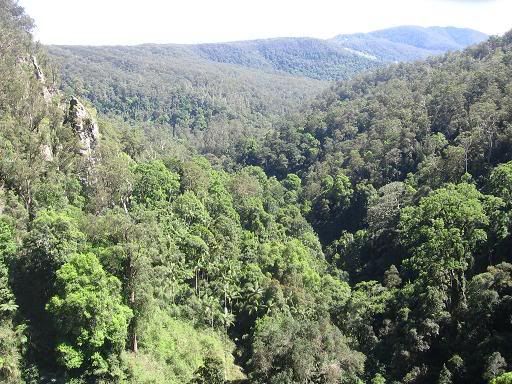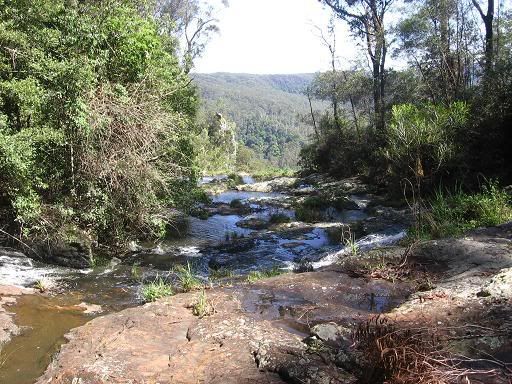 While I am talking about beauty, it was remiss of me to neglect to take the camera on this morning's little 44km pre-work jaunt. It has deprived this blog of the best sunrise of 2007, and the sight of clouds lifting from Tallebudgera Valley -- the remnants of the previous evening's storm. Apparently the long-range weather forecast (as if that's reliable) predicts a few more like it in the coming months. Astonishingly, there are actually people out there that apparently believe this is bad news.