Turning Tweed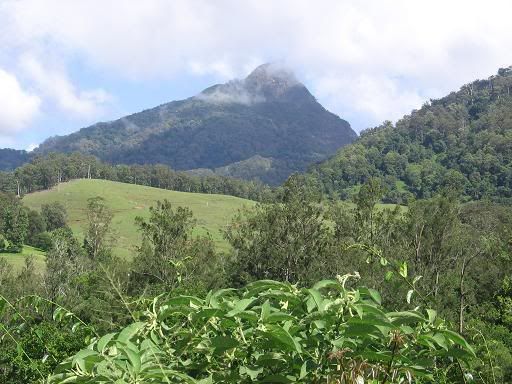 This update is a little late due to some serious virus-related computer problems that I had to overcome. Nevertheless, the ride on Sunday was much harder in the extreme heat. I started the day on little sleep as I'd been to an office
christmas
party the previous evening, but soon settled into a rhythm as I generally do on long rides. This time it came with the climb over
Tomewin
and descent into the Tweed Valley to escape the coastal heat. For a while here it was quite pleasant, but the emerging northerly wind warned of what was to come.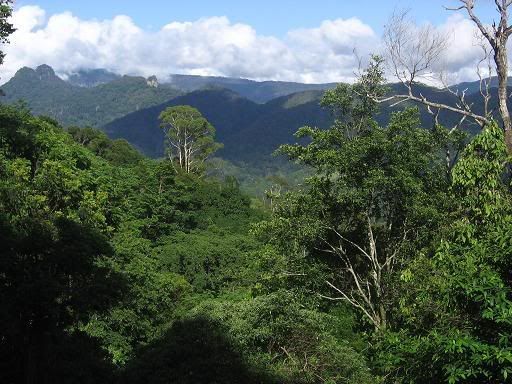 I reached the turn around point to the south of
Kunghur
and gave the new bike it's first taste of dirt with the climb into
Mebbin
National Park. This really is a beautiful stretch of road through the
rainforest
with the occasional mountain views to show the way. Much of this route is familiar, but I did reflect on the moment that I passed the rickety bridge which confirmed the official destruction of my other bike a few weeks back.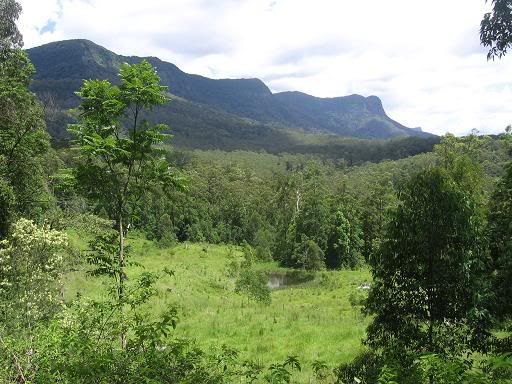 After getting back onto the main road, I had yet another encounter with the infamous
Uki
bomber. Summer is now into it's third month, but that apparently doesn't seem to have bothered the three magpies in the last 10 days to have had a shot. As it was, I had bigger concerns, most notably a temperature that had now reached 37 degrees C. The time for marvelling at the scenery passed momentarily, now it was about survival. Fortunately, I managed to reach
Uki
in time to stave off the inevitable running out of water and proceed to the next step.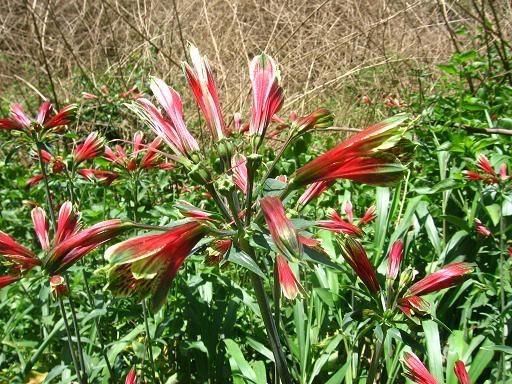 Urliup
is like an oasis on a hot day, a place that is often 7-10 degrees cooler than anywhere surrounding it, with lovely
rainforests
that compel you to take your time. So it proved here, and I recharged in the cooler air for the final assault over
Bilambil
. On days like this there is no shame in struggling on the
Bilambil
climb. The total lack of shade gives it a whole new brutality on hot days, and this caused me all sorts of problems on this occasion. I sat there and ground it out, before descending back to the coast for the final run. Things did improve on that final stretch, I found my rhythm and technique again, and finished the ride strongly.
In retrospect I was left wondering why I bother in this heat, the answer seems to be "because it's like this for six months of the year". Nevertheless, the ride was still a very pleasant way to spend a Sunday. So much so, that I'm already thinking ahead to the coming weekend. Bring it on!