Back to Beechmont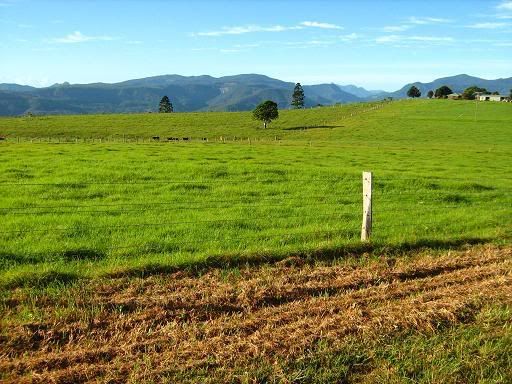 After several weekends involving touring, slaughtering multiple mountains or toughing out 300 kilometres, last Sunday's 120km was a welcome change of pace. Martin and I decided on a simple ride up to
Binna
Burra
, with a detour on the western spur of
Beechmont
to keep us entertained. This detour is fast becoming an obligatory part of this ride, and today it would offer another surprise.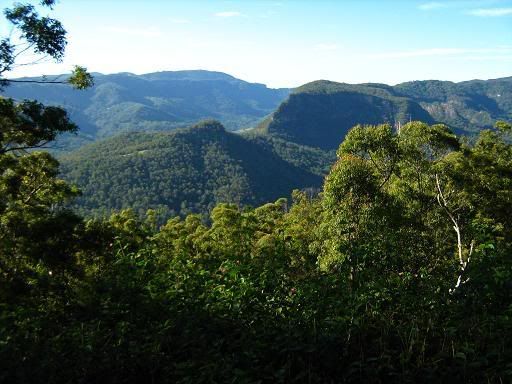 The early part of the day was notable for the fact that my gear cable was about to die (and has since died), and for the fact that I didn't find any rhythm until the climb to Lower
Beechmont
. Once Lower
Beechmont
had been reached, the views began to open up on both sides of the range, sweeping for many kilometres in each direction. Further comes the final, steep ascent of Mt Roberts at the finish. I had decided that Mt Roberts must die today, but had to rethink that policy half way through that section, as Mt Roberts is a little more resilient than this. Still, it's time will come.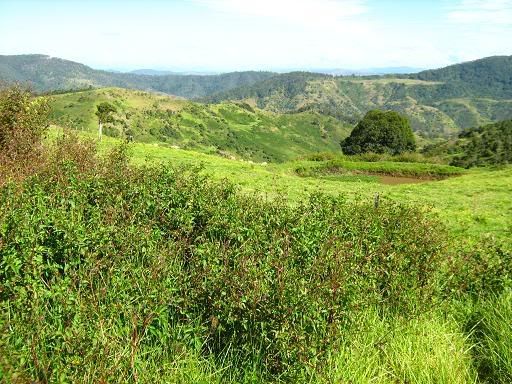 So now it was back to
Beechmont
village, and to the "detour". It is my opinion that the views from the western spur of the range are greater than those on the "conventional side". Of course, I've been riding the conventional roads for over a decade, and the western spur is a relatively new addition. We took in the end of Southwest road, turned at the loop, and detoured to the southern outlook over the
Coomera
Gorge, traditionally a good place to stop for food, sunscreen or whatever and just take in the views. Today a local farmer invited us to ride down his "driveway" for another view. It would be rude to refuse such an invitation, and what awaited us was truly worth the effort.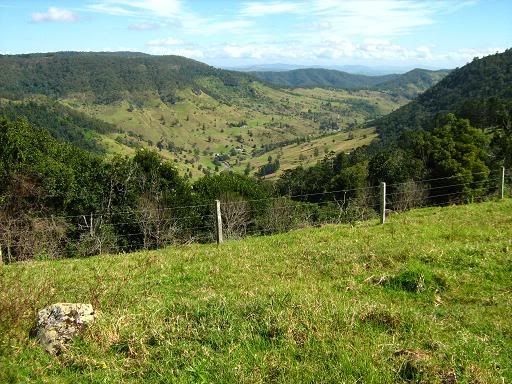 The sweeping views of
Canungra
valley probably aren't visible from anywhere else on the range, so this really was a special moment. It's truly amazing to think that a place like this can be visited so many times over more than a decade, and still turn on the surprises occasionally. The next stop at
Beechmont
is Hell Fire Pass.