The old Mt Jerusalem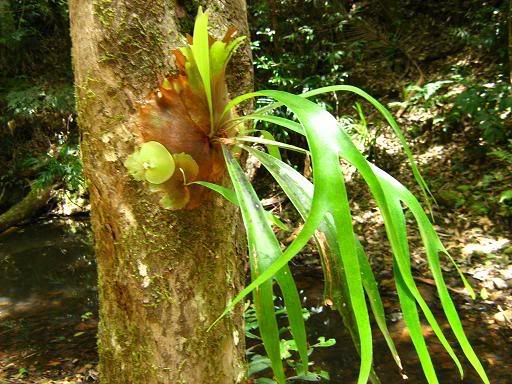 I needed a big ride yesterday, so I decided to head south. The plan was to ride the old Mt Jerusalem circuit (the one that was called Mt Jerusalem before the real one was discovered last year). The initial stretch along the coast was surprisingly pleasant, given that for once there was a southerly wind. Yet this was not going to be one of my better performances. There was a certain tiredness and lethargy about the ride that would follow me around for the entire time.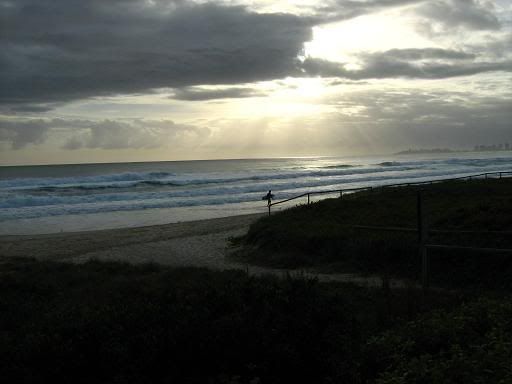 I headed south through the usual ride encompassing Urliup and the rainforest. There are also some white flowers in bloom in those parts at the moment. The surprising thing about Urliup today was the extent to which the dirt road has been torn up by recent weather. There really hasn't been a lot of rain in these parts since the last time I passed through here, so there isn't really an explanation for it. Still, Urliup was cool and pleasant as always.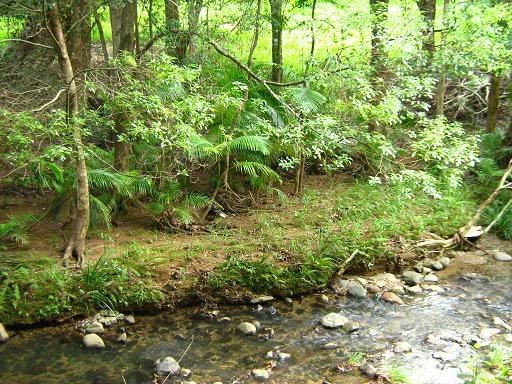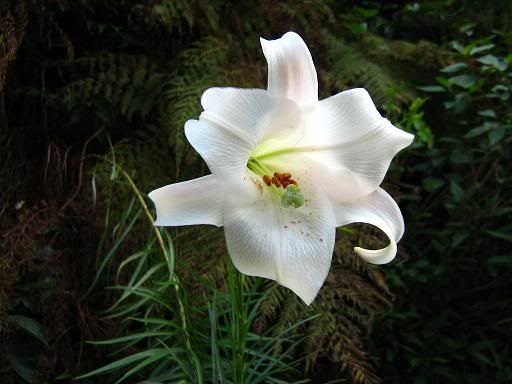 Further south, I climbed over Reserve Creek after passing through Murwillumbah, and then Cudgera creek on the way into Burringbar. Usually the early lethargy passes on a ride like this, but after reaching Burringbar on 79km, I still felt like just calling it a day right here. Instead I headed south, through Billinudgel and eventually onto the Coolomon Scenic Drive, bound for Mullumbimby, where I would turn around and head North.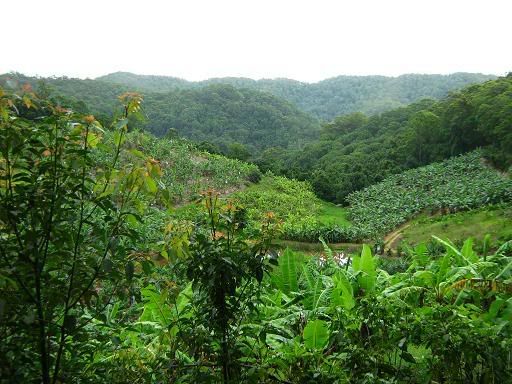 After Mullumbimby the tailwind kicked in, and I started moving fairly quickly. That was until the climb of the old Mt Jerusalem. This is a stunning ride through some really beautiful forest. I took a slight detour to scope out a campsite that I intend staying at when I visit this area in more detail next month. It looks like it could be just about perfect for what I'm looking for. I then hit a flat spot on an already lethargic ride, and made my way to Uki along a screaming descent, before gorging on whatever food I could find for the final assault.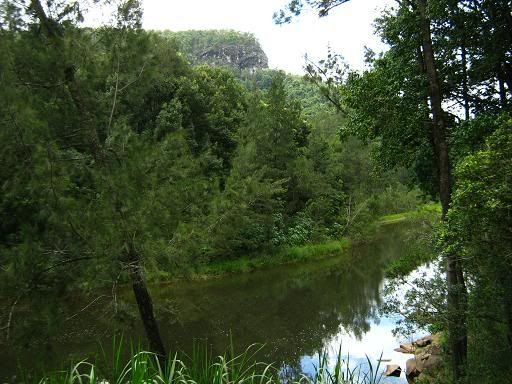 By now it was obvious that I wouldn't get my 200km if I returned home via Tomewin. On the other hand, I needed the climbing and couldn't be bothered looking for an extra 15km anyway. Murwillumbah was reached and passed easily, before the climb of Tomewin. I'm not sure when Tomewin turned into a bustling metropolis, but it seemed every car in the world decided to use the mountain road at that moment. I'm not sure where they all went either, given that Currumbin Creek road was virtually deserted afterward. It didn't really change things though, the heat and humidity made the climb difficult enough as it was.
The final stretch of the ride was swept up easily and it was one that I was glad to finish - with a total of 187km. I guess it felt more difficult than it should have due to 63km the day before, but it's probably also a sign that I need an easier weekend prior to the Alpine Classic in two weeks' time. Of course, whether or not I can tempt myself into that remains to be seen.