The burn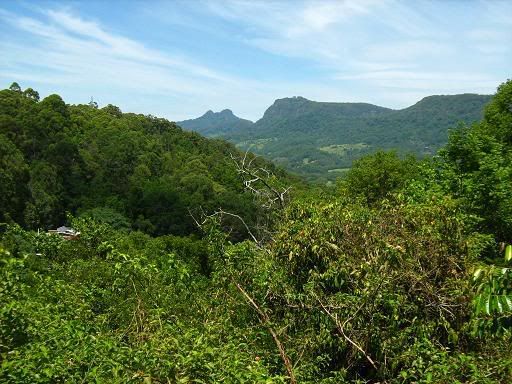 I don't know if it's possible for a day to get any more hot and humid than New year's day was here. I saw an ambulance go past at 9am, almost certainly treating someone for heat exhaustion. That looks even worse when the usual two-hour response time for emergency services around here is deducted. As it was, I managed 103km in Tallebudgera and Currumbin Valleys. In truth, conditions were a little more bearable deep in the valleys once I got away from the coast, much like the scenery in those areas.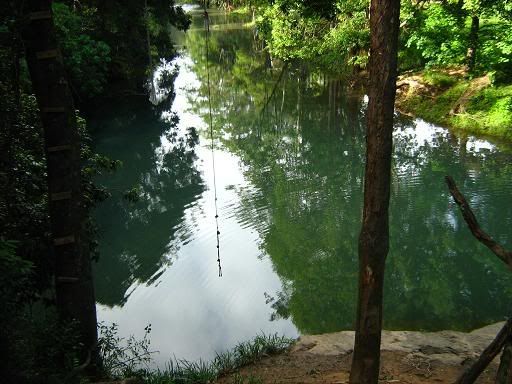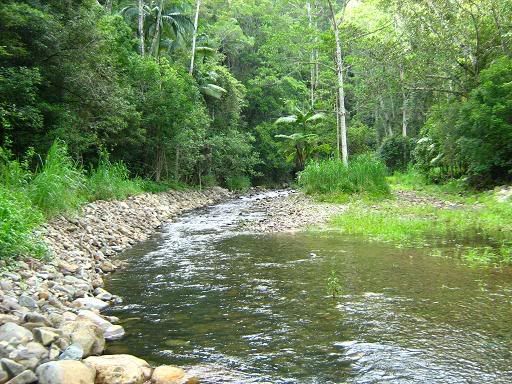 The most exciting part of the day was realising I would be short of distance in Currumbin Valley, and opting to climb out on Bains Road, toward Tomewin. This climb has, for some reason, acquired a fierce reputation, but after climbing it I'm none the wiser as to how that came about. The early part of the climb is steep, but it's also very short and didn't present any major problems even in the difficult heat-wave conditions. After that it flattened out across the top of the ridge. To be honest, the ride home against the hot northerly wind was far more difficult.
Still, at least that climb is done now. I'm sure I'd still be thinking about it if I hadn't put it to the sword.