The awakening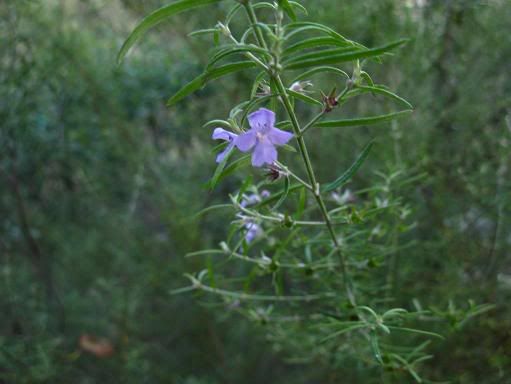 Again it seems to have been a while between posts. Actually, there are a few things that have been happening, but I've not had time to write anything lately. Last weekend I finally made it to Crows Nest National Park for a three day bike tour, the one I've been planning for almost three years. It was beautiful as expected, and a few other little events made it more interesting than I'd hoped.
I'm also taking pictures on a new camera after the previous one took an impromptu swim in Mt
Cougal
Creek at
Dickfos
Falls a week and a half ago when I fell on it. The old camera took over 2,200 pictures in the 18 months or so that I had it, so perhaps it was time for an upgrade. I've gone for another Canon camera because I've always been impressed with the pictures they take, but the resolution of this one is 10 MP. The rate at which these things are improving is almost scary, I remember 5MP being state-of-the-art just a few years ago, now 10 MP is relatively inexpensive. That said, I'm still hoping to save the last few pictures from the old camera.
Finally, changed the route by which I was riding to work, by more or less restoring my old commute through Surfers Paradise and
Broadbeach
. I now have a 26km round trip as opposed to the 17km round trip that just wasn't doing it for me before, and I get to spend a big chunk of the ride next to the ocean. On the other hand, passing through Surfers Paradise enables me to observe some of the great nonsensical situations of mankind.
For the last two weeks there has been a guy holding up one of those stop/go signs that is used to control traffic in road construction zones. His problem? He's at least a kilometre away from the nearest bit of
construction
that's actually going on. I'm not entirely sure what this is supposed to achieve. I do realise that all current
construction
projects relating to public infrastructure aren't due to be completed until at least 2010 (there are no elections this year at any level of government around here), but really, this is a waste of time even allowing for that fact. Oh well, I'm sure I'll have plenty of similar tales to relate in the coming months.