12 months ago today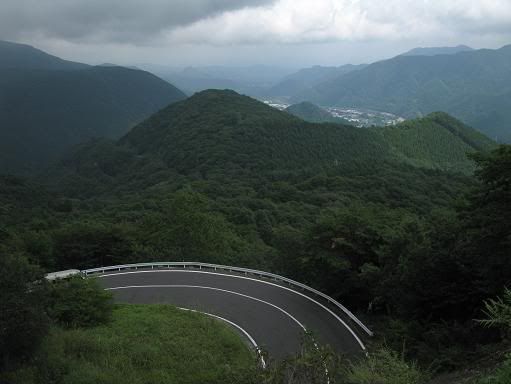 As I still can't ride right at the moment, I've decided to devote another post to crapping on about a past ride. This one was between Nikko and the mountain village of Tone, in the Japan Alps, on my tour last year. I had actually planned to visit the temples in the Nikko World Heritage area the day before, but I ended up spending too much time talking with an Iranian cycle tourist on the way into Nikko and ran out of time. It mightn't have been a bad thing, as it meant I arrived in the morning and avoided the crowds.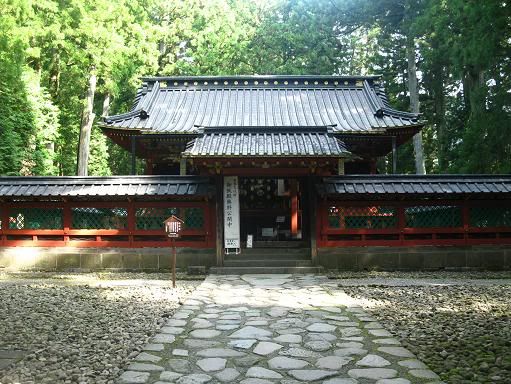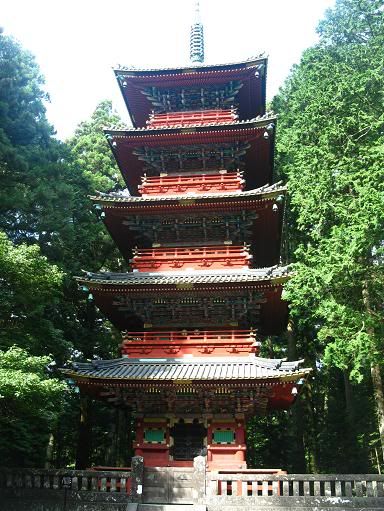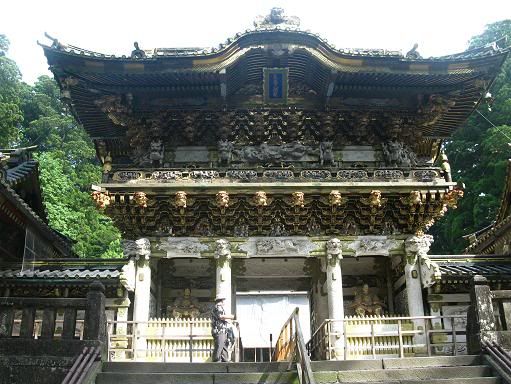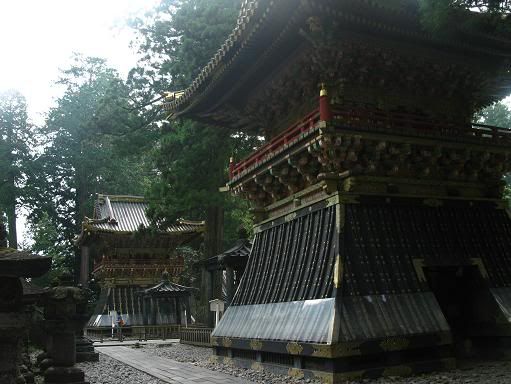 After spending quite a bit of time wandering around the temples and shrines in the area, I set off on the ride, and the climbing started immediately. As with most of the climbs I did in Japan, the gradient was quite pleasant, as was the mountain scenery as I climbed higher. The objective at the summit of this climb was Kegon Falls, which represents the start of Nikko National Park, a massive area of waterfalls, forests and lakes. Being close to Tokyo, the crowds had arrived by the time I got there, but with a large area for them to spread out, I never really felt overcrowded in the area. Of course, it helps that people in Japan have a capacity to be respectful toward everyone else that nobody else in the world has managed.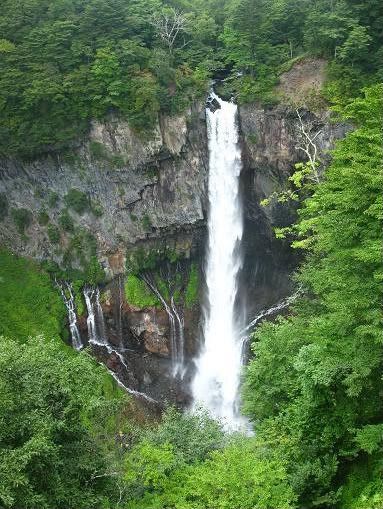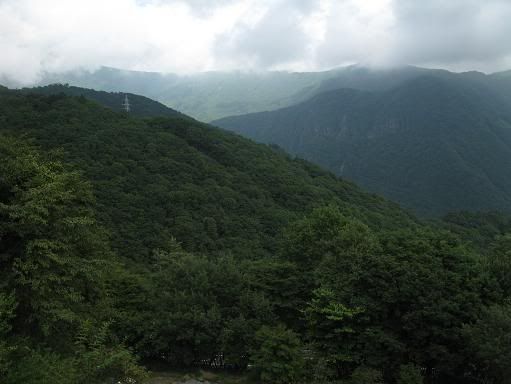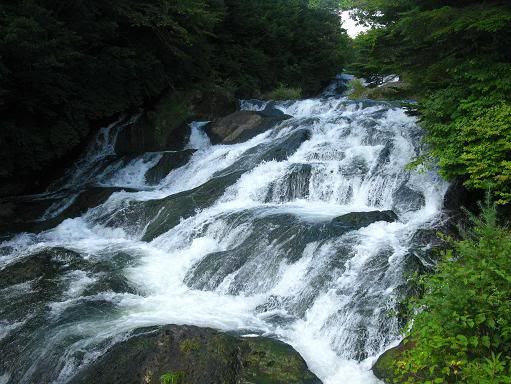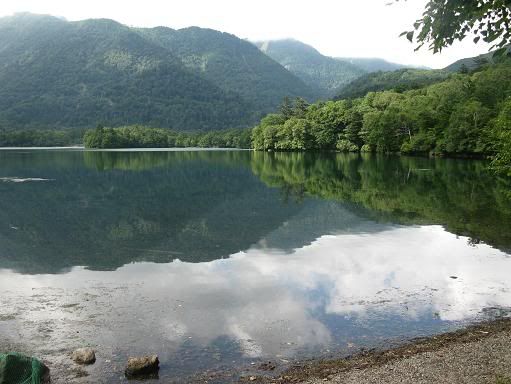 I spent quite a bit of time strolling around the various attractions of this area, but eventually the time came to set off on the final climb of the day, over the pass I have long forgotten the name of. At that stage it was the highest pass I had done to date, although that mark would soon be overtaken by the 2,702 metre Mt Norikura a few days later. Yet given the size of some of the surrounding mountains, the pass didn't really feel that high. In fact, the summit was marked by a tunnel through the mountain itself.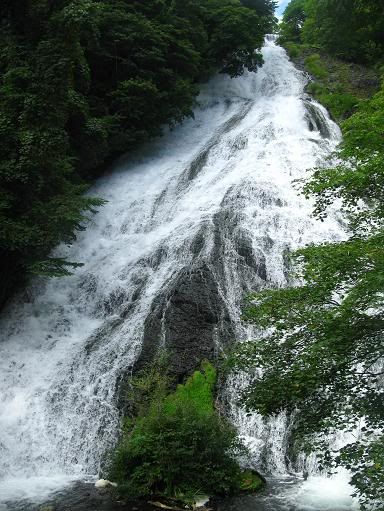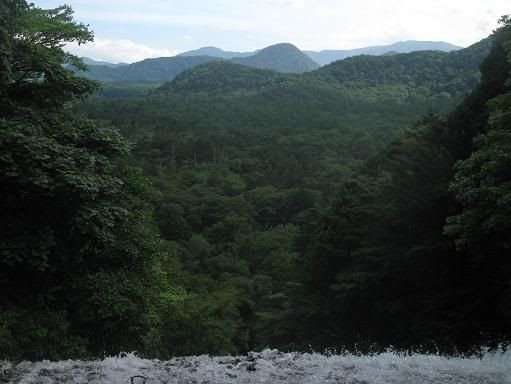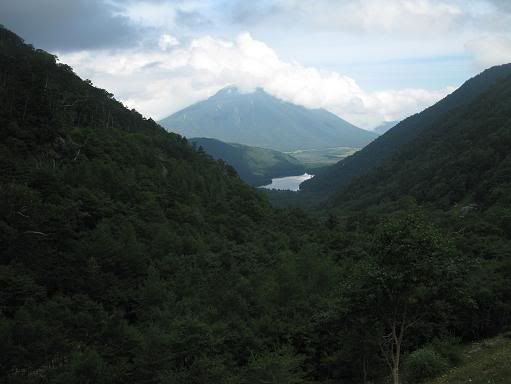 The day ended with a descent into the valley, and after a conversation with one of the locals, a campsite near a beautiful, if mosquito-infested stream. At the end of the day the village's audio system decided to play some traditional Japanese music over the loud-speaker, a little interlude to end what had been a memorable day. You can read a more in-depth ride report at
http://www.crazyguyonabike.com/doc/page/?o=1r4vFZo&page_id=176390&v=5V
with more pictures. Better yet, go to
http://www.crazyguyonabike.com/doc/japan-10
and read the whole thing.