Birds of a Lamington
An unusual start to the day today. I walked out to the garage to get my bike, and realised that I hadn't yet refilled the water bottles. Figuring I'd be no more than 30 seconds, I left the door open while I walked back inside for my water. On returning, I found that two birds had managed to fly inside the garage and weren't keen on coming out.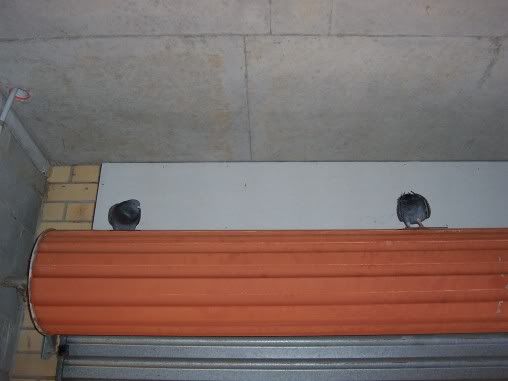 Eventually I removed them by throwing an old towel onto the door and standing back -- basically giving them no option but to fly out, at which point I closed the door very quickly and got on my way. I was later told they'd hung around outside for a while -- perhaps they were looking for a place to nest. Perhaps it's best if they found somewhere else.

Today's destination was Binna Burra -- Eastern gateway to Lamington National Park. I needed to do a decent walk before going to Wilson's Promontory. The previous visit was the Coomera Circuit back in the wet season (
http://life-cycle.blogspot.com/2004/09/flashback.html
), today was the Dave's Creek track, better suited to the dry season, which is what we are now approaching the end of (I hope). Also known for wildflowers and spectacular views.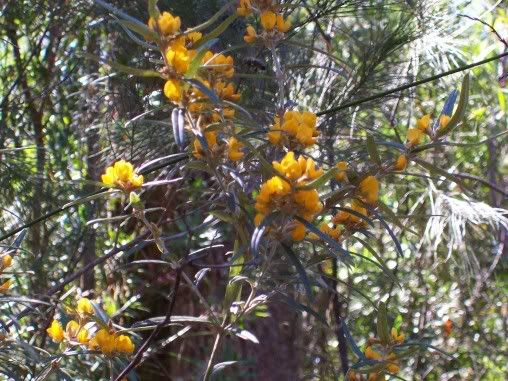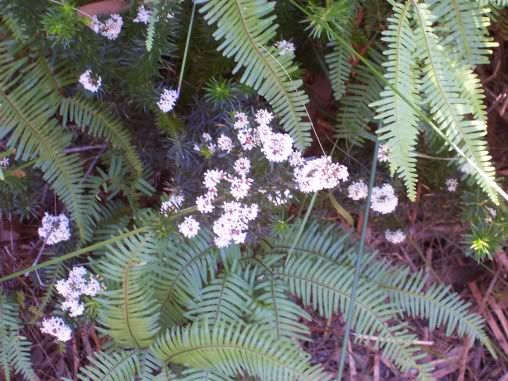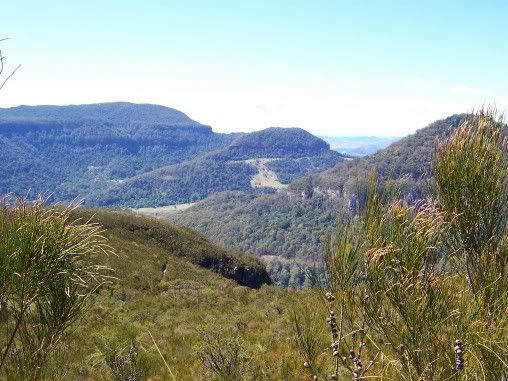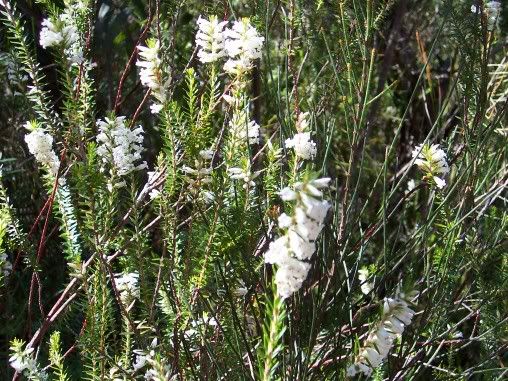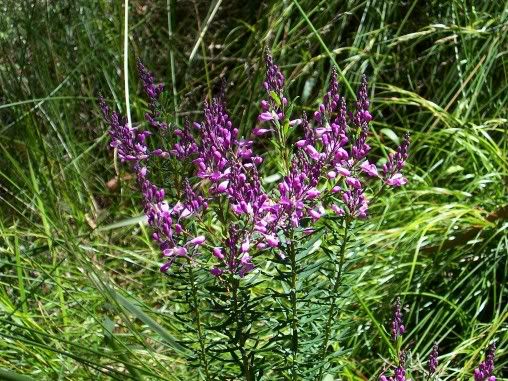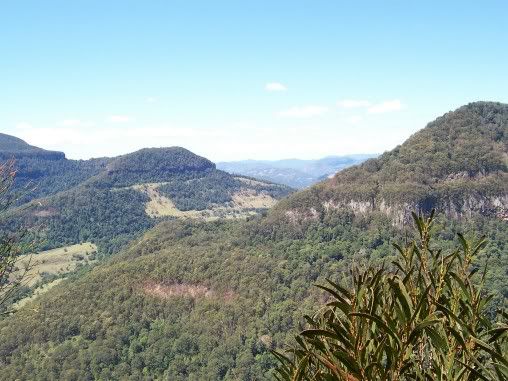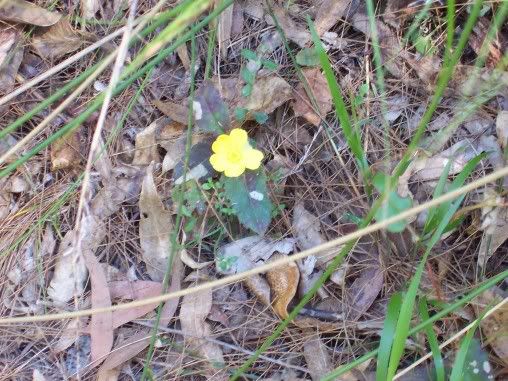 The rainforest areas are still there along the way. These provide the variety for a walk like this one
.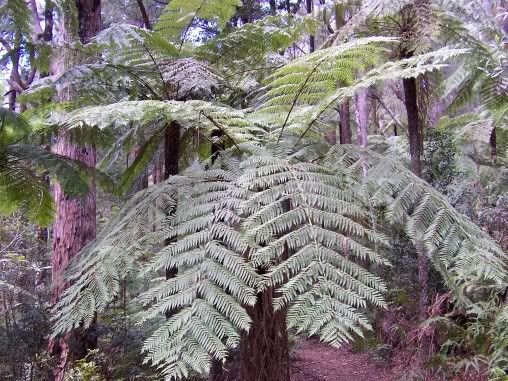 Somehow it never quite dawned on me that this could possibly be the last time I ever do this walk. My long term plans basically don't involve living on the Gold Coast forever, and I don't often get up to this one these days, given the number of other walks in Lamington, and indeed the number of other places I spend weekends. This walk was actually very kind to me during the three year drought, which basically dimished the qualities of all the other walks up there.

Still, it's all in the future, maybe, somewhere deep down, I instinctively expect to have one more visit to Dave's Creek in the future. I was occupied with other things on the ride back in anycase.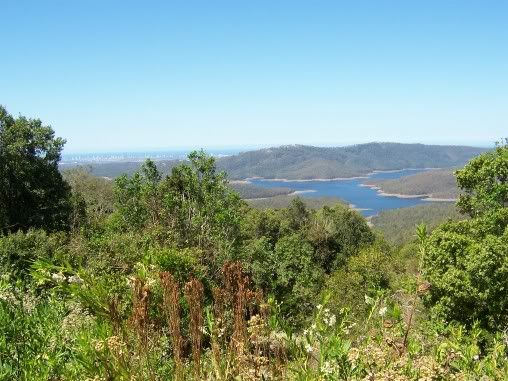 Something else that was typified by all of this was the changing priorities of certain things in my own life in recent years. Tonight was the night of the National Rugby League Grand Final. A few years ago, there's no way I would have been gone for much of the day and miss the build up to "the big game". Even tonight I didn't bother to watch the presentation after the game. I guess the bike and the places I've been on it have taught me that there are far more important things in life. It's a lesson well learned.