Another goal achieved
At the start of the year, I made it a stated goal to ride an imperial century in every calendar month of 2004. Now it's been achieved, and with a few weeks to spare. Turned out Martin did make the ride today, which was worth doing, too. After the pleasant cruise down the coast it was time for the climb of Tomewin...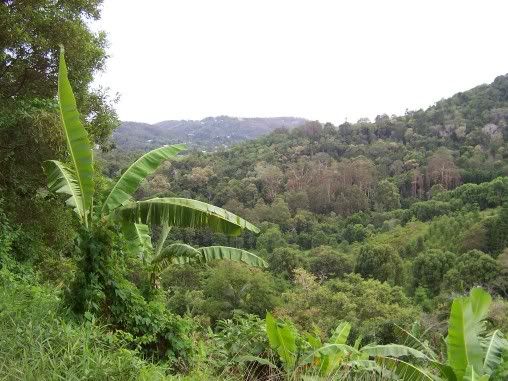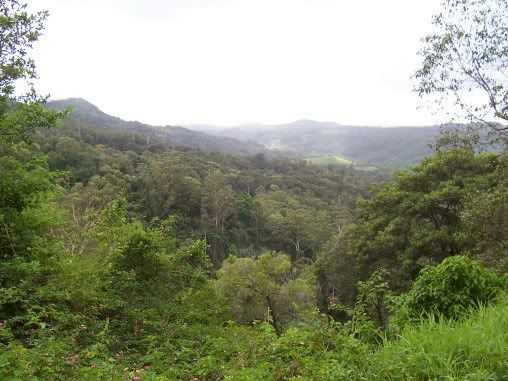 ... the up and down ride to Chillingham and Tyalgum...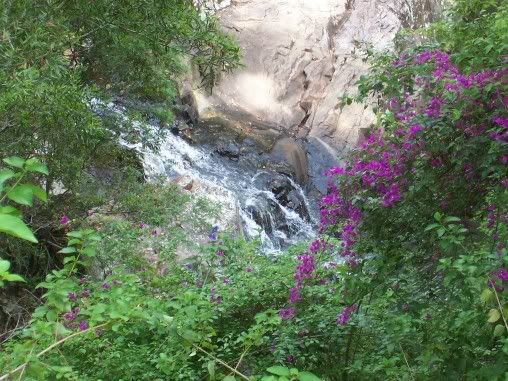 ... the dirt back to Uki in the rain (beautiful rain it was, too)...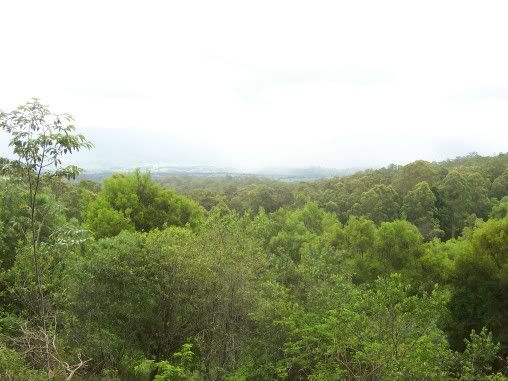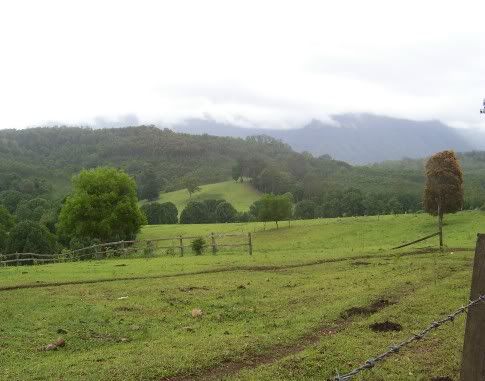 ... and the return home through Stokers siding, Murwillumbah and, of course, Urliup.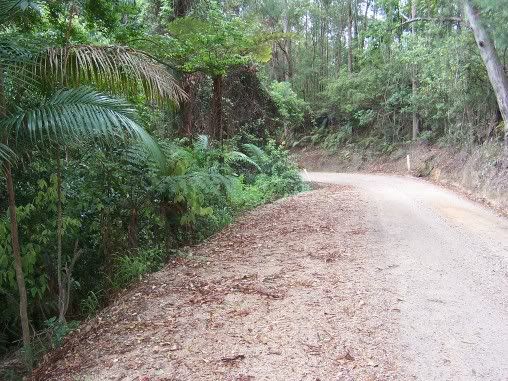 A few surprises today, the above waterfall shot was taken from a viewpoint that I didn't realise I could access, there are a few other things to explore in this area (Bald Mtn, Chilcott's Road, Chowan Fire Trail), and a few old detours to take another time. The rain was, as I mentioned, beautiful, and the temperature never rose above 22 degrees C. I don't think I'd want to ask for more than that -- even if I could. Just a perfect day. I guess it was saving the best century for last.