Rainbow rage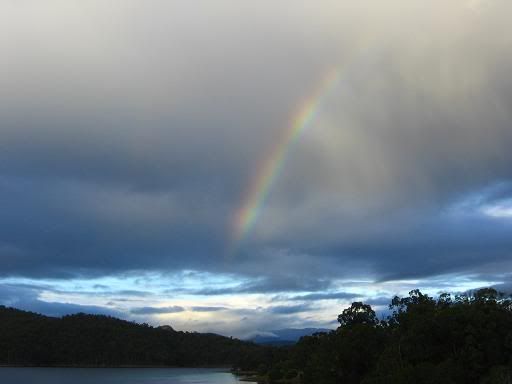 The rainbows were out in force on Sunday's ride, a colourful spectrum resulting from some unseasonably variable weather. The results are always spectacular when this happens.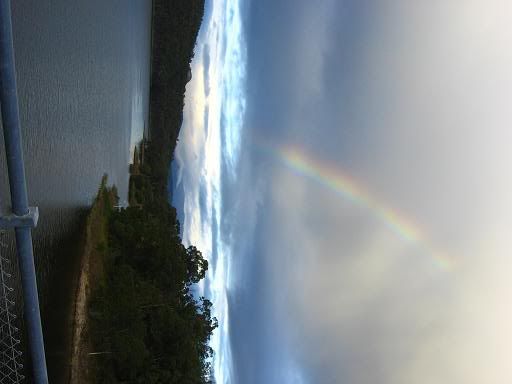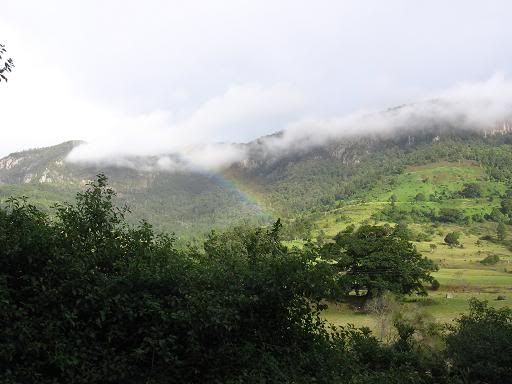 For the record, I rode a circuit through Numinbah Valley, the Condong Range and Hogan's rainforest. I seemed to suffer from a lack of salts during some of the latter stages of the ride, although it's strange that something like this only becomes noticeable during those moments when the scenery is less inspiring. Either way, it's a lesson I'll learn for the future, even though I've never suffered from that particular problem before.
Of course, the other option is to only ride in places that throw this kind of scenery at me.