Night air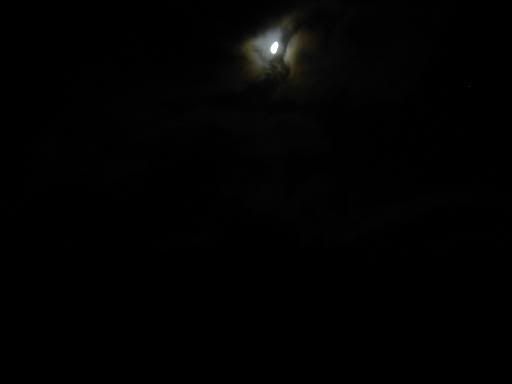 I have not been idle since Sunday's crash. Monday night I took a great ride out to
Tallebudgera
Valley, just getting away from the insanity of the coast for a while. The best stretch of that particular ride is the narrow strip of road toward the end where the vegetation closes in, riding past it closely when lit up by the night light seems to create it's own
ambience
.
Last night I took the
MTB
up to the Spit in the darkness. There were some serious sand patches on the track, but I'm getting better at dealing with those. They aren't so scary anymore. Hitting sand at the wrong angle provides some interesting moments, particularly that point where the the back wheel slides out and I have to decide whether to put the foot down and bail or whether the situation can be saved. Fortunately, the sand usually provides a soft landing if there is a problem.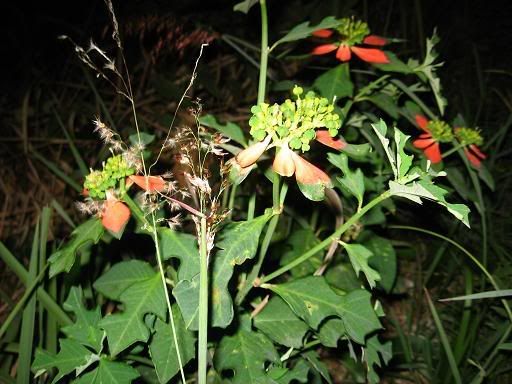 I bought a dirt cheap cycling jersey from Rebel Sport on the weekend. It seems to do the job just as well as any of the jerseys that are usually bought for three times the price. I guess one has to pay a premium to look like a mobile advertising board. What astonishes me is that it was also half the price of the "factory seconds" jerseys made by Cannibal down at Tweed Heads. I can't help thinking that somebody here might be a little guilty of extortion.